Experience a couture portrait session in…
Paris
Be a model for the day in the most beautiful city in the world. My portrait sessions are for ALL women, any age/shape/size, that would love to experience a fashion inspired photoshoot in Paris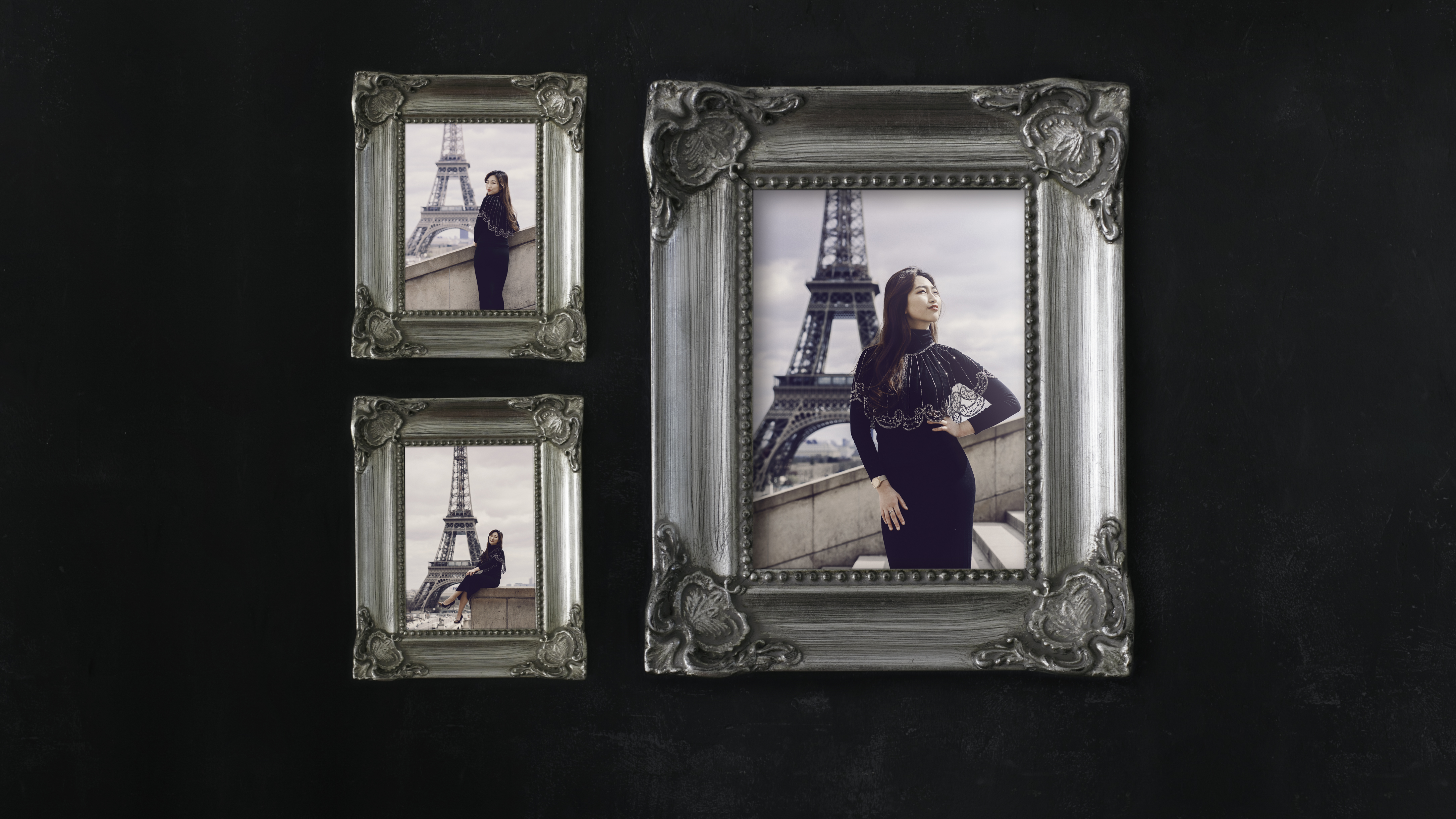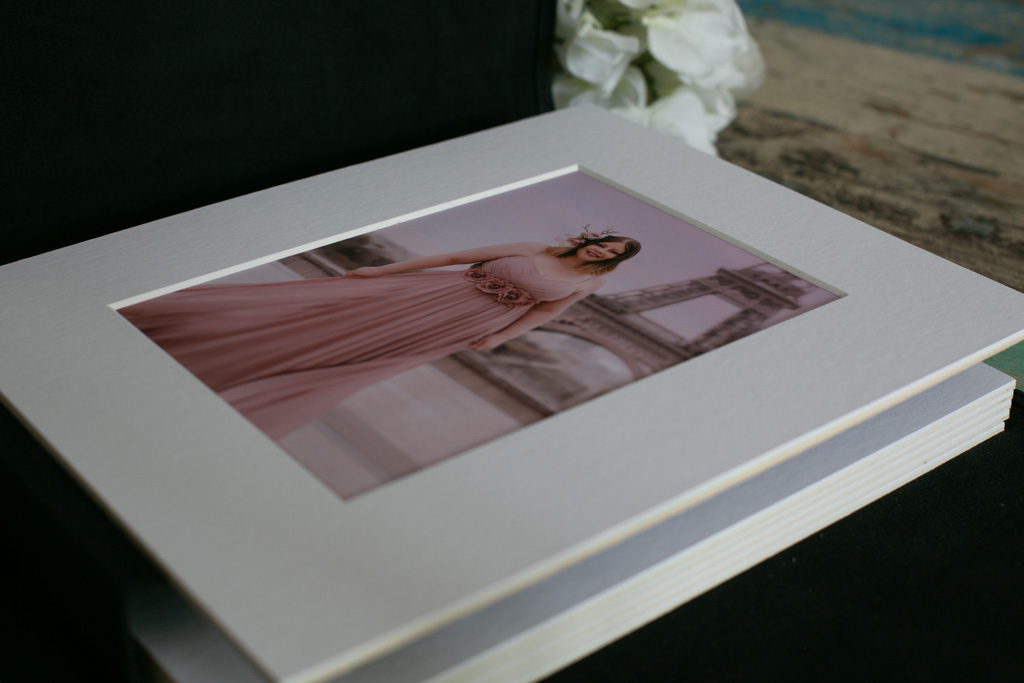 What's Next?
Are you ready to create a unique and memorable experience for you, or maybe you and your family, while you are visiting Paris?
Paris is quite simply remarkable; impressionante, incroyable! and I am excited to show you the sights while you dance, laugh and love life – and each other – in front of my camera.
Together let's create an artistic legacy so that you EXIST IN PHOTOS with memories to cherish forever.
Let's discuss further, please call (or message me)
+33 (0)677 964 252 or you can fill out my contact form below.