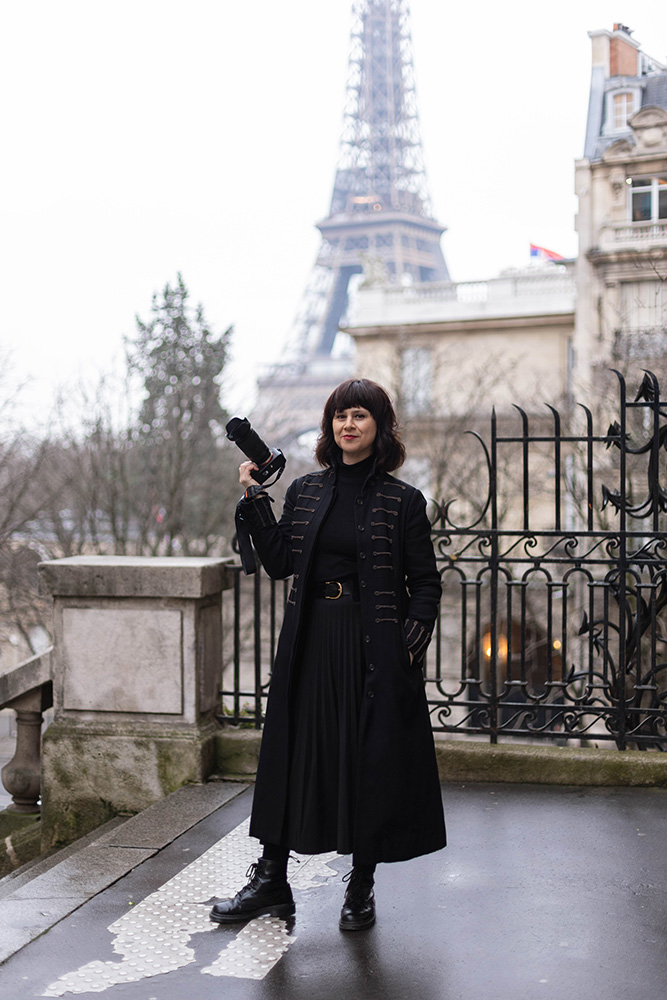 English Speaking Photographer in Paris!
Hi there, I'm Rachel: Australian-born, living the dream in Paris… If you are looking for a photographer in Paris who speaks English, I would be delighted to accompany you on your adventure!
Do you own beautiful portraits of yourself, that you adore and are proud to share with friends and family, either on your walls or on social media?
I originally wanted to photograph celebrities; famous people that everyone knew. Years later, I realised what I really wanted to do was make everyone look like a celebrity – because we all can look awesome in photos -oh yes we can – we can all look like a rock star or as gorgeous as the most famous movie actresses.
When was the last time you were professionally photographed?
Come and experience a magazine-style photoshoot in my home studio in Paris. I have the full lighting setup and the ambient light here is a soft, diffused and flattering light ideal for women of all ages. I offer boudoir sessions, beauty portraits, creative-themed portrait shoots and modern personal branding and headshots.
Alternatively, let's take advantage of the beauty that the "City of Light" has to offer by creating a unique and memorable experience for you and your family while you are visiting Paris. Paris early in the morning is quite simply remarkable and the best time to capture images, and I am excited to show you the sights while you dance, laugh and love life – and each other – in front of my camera.
Would you like to hear more? Fill out my contact form
I may or may not clown around like this, while I photograph you.