Boudoir Photography Paris
I'm a female photographer, based in St Mande just a minute outside of Paris
Intimate Portraits expressing your sensuality and sexuality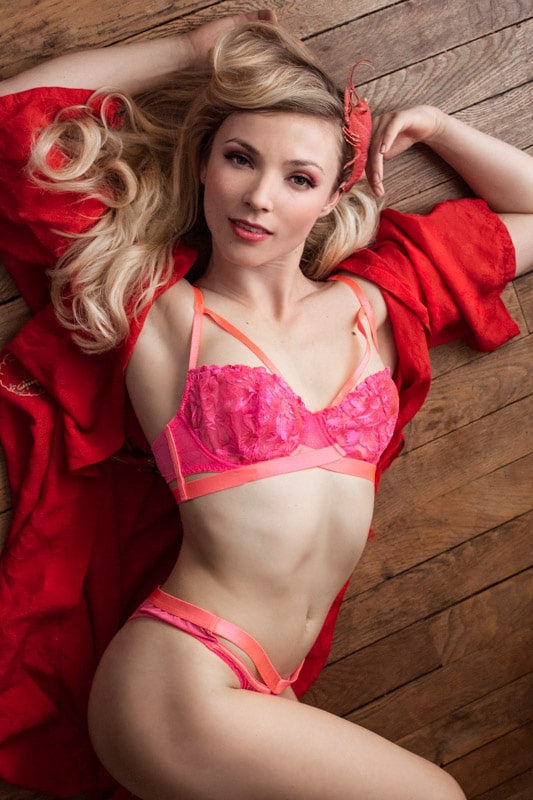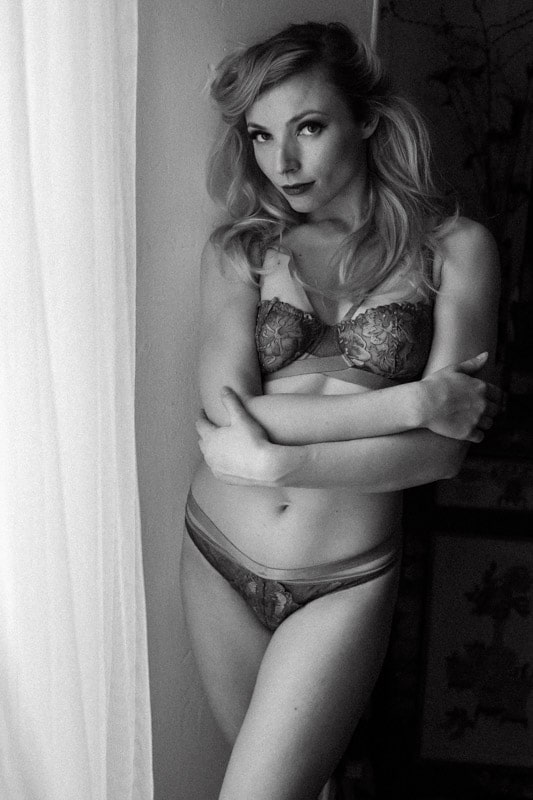 Rachel is an excellent photographer and was wonderful to work with! I had such a lovely shoot with her at her home studio, we got on really well, I felt very comfortable and we shot some fabulous photos together.
What is boudoir photography?
The boudoir in a literal sense was a woman's private bathing and dressing room which funnily enough is derived from the French word bouder (to sulk or pout) or adjective boudeur (sulking) hehe! So the boudoir became the private "No-Men Zone" or "Invites Only" land. 
The boudoir photography genre however, typically portrays the subject in a sensual manner, partially clothed, with feminine fabric like lace and satin, corsets, stockings and suspenders. Sometimes we see implied nudes in a mildly erotic manner. Boudoir photography was first seen as early as the 1920s, featuring stars like Mae West and Jean Harlow.
Boudoir photographs are often created as a gift for lovers, partners, husbands-to-be, though recently Boudoir Photography has become a way for women to explore their sexuality and is an empowering experience for those willing to dare.
Natural Light Boudoir Studio
I have a beautiful natural light photography studio in Paris, which is a very non-threatening environment for anyone who is not used to being in front of the camera. I am your guide and hostess and as such my aim is to make you feel at ease with me, and consequently comfortable through the photoshoot. As a female photographer, and someone who has also appeared on the other side of the camera, I am very well aware of how women wish to be treated throughout their photoshoot, not to mention how they wish to be seen in their final photos. This recipe always helps create wonderfully sexy and natural intimate portraits of you which you will treasure for ever.