Family Portraits
Although I am a photographer across many genres, above all, I consider myself a family photographer. I believe a wonderful way to show your family how beautiful and loved they are, is by investing in, and creating gorgeous portraits of them to decorate the walls of your home and to share with your friends and family.
You'll not only be creating a legacy for future generations, but actively boosting the ever so important self-esteem of your children. By investing in, and displaying photos of them in your home, you are showing your children how proud you are of them, and affirming their place in the world.
exist in photos for you, for your children, for future generations
"Family photography lets children learn who they are and where they fit. They learn their genealogy and the uniqueness of their own family and its story. When a child sees a family portrait with them included in the photograph they say to themselves: 'These people have me as part of what they are, that's why I belong here. This is where I come from." – Judy Weiss
Curious and want to find out more? Keep scrolling.
What's Next?
Are you ready to create an artistic legacy so that you EXIST IN PHOTOS with your family?  How do you want to be remembered by future generations?
Providing your children, your grandchildren, and your great- great grandchildren with an heirloom gallery created throughout your family's lifetime is the best gift you can offer them.
Let's discuss further, you can fill out my contact form below or please feel free to call (or message me) +33 (0)677 964 252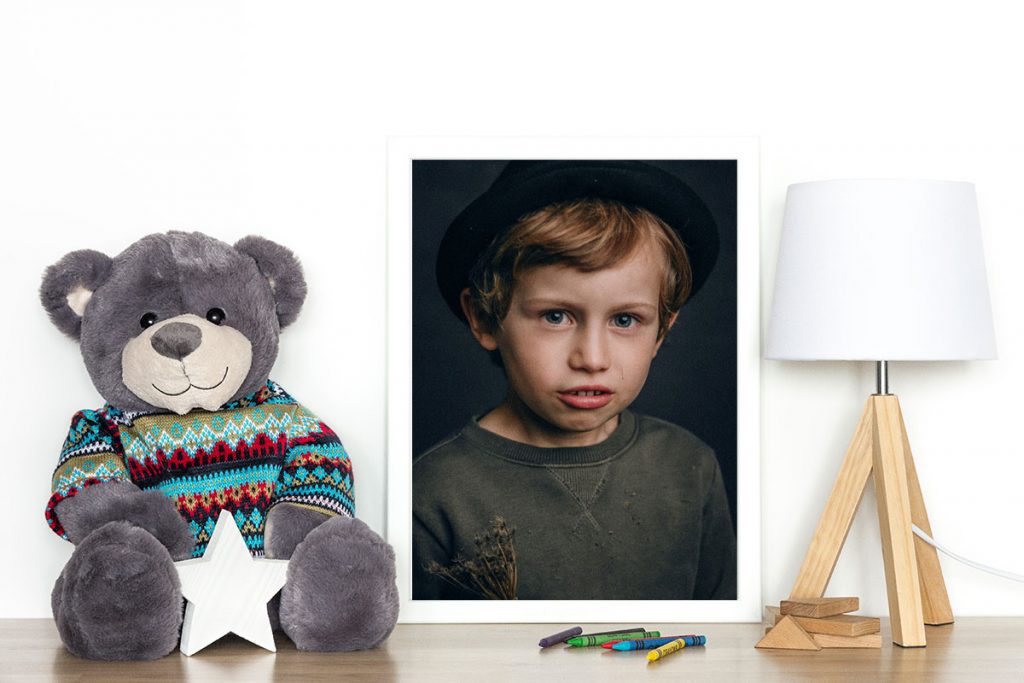 Contact Me for your Family Portraits in Paris