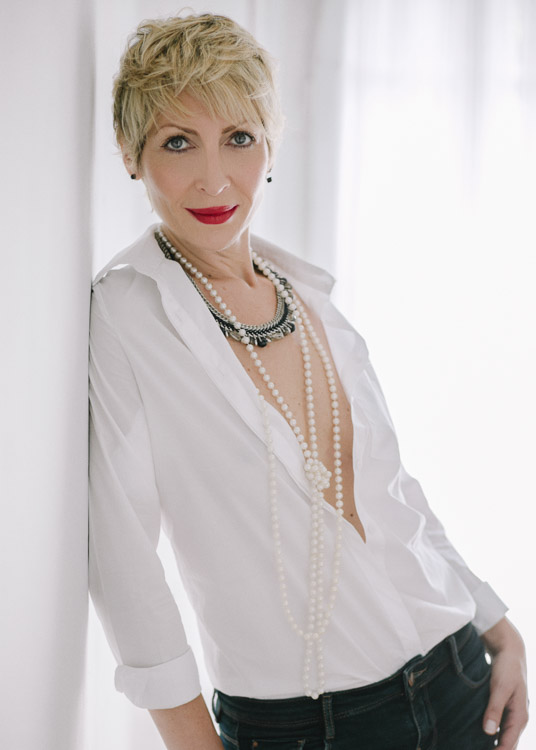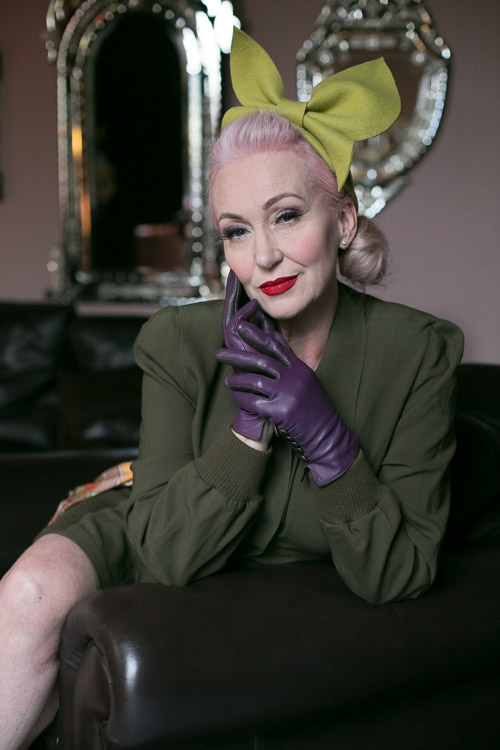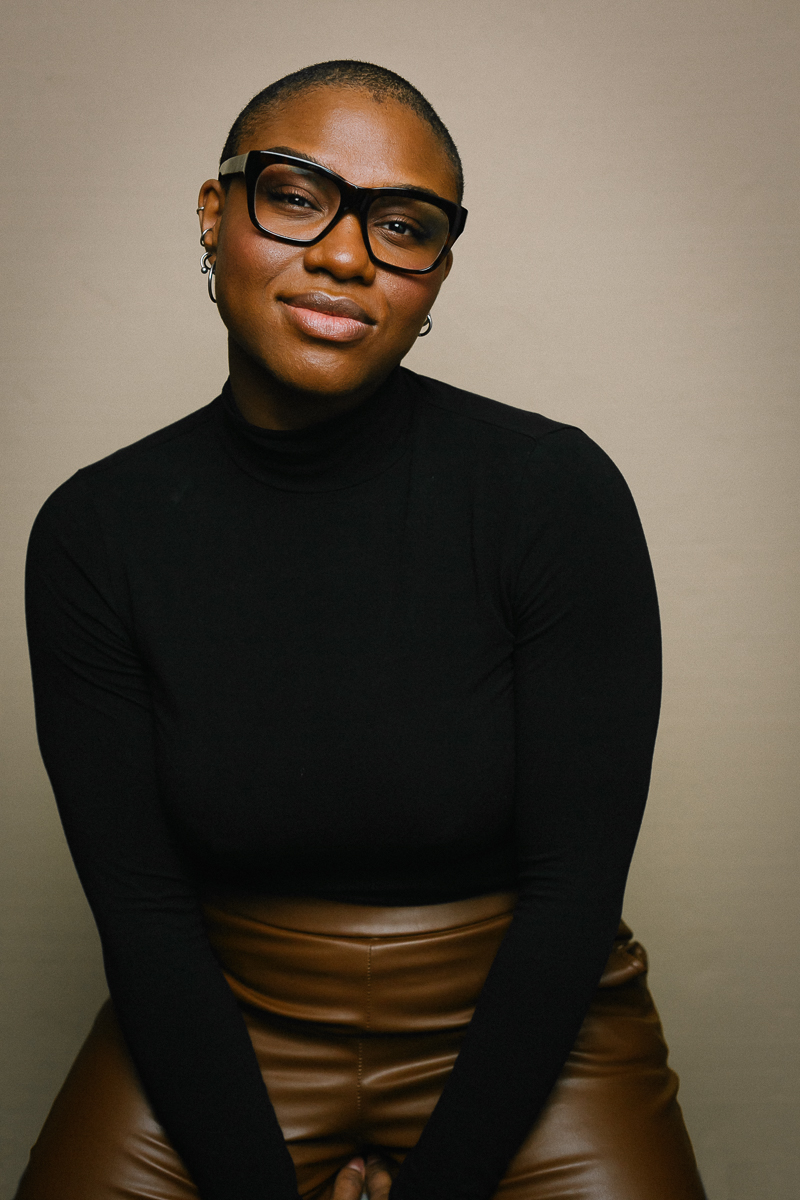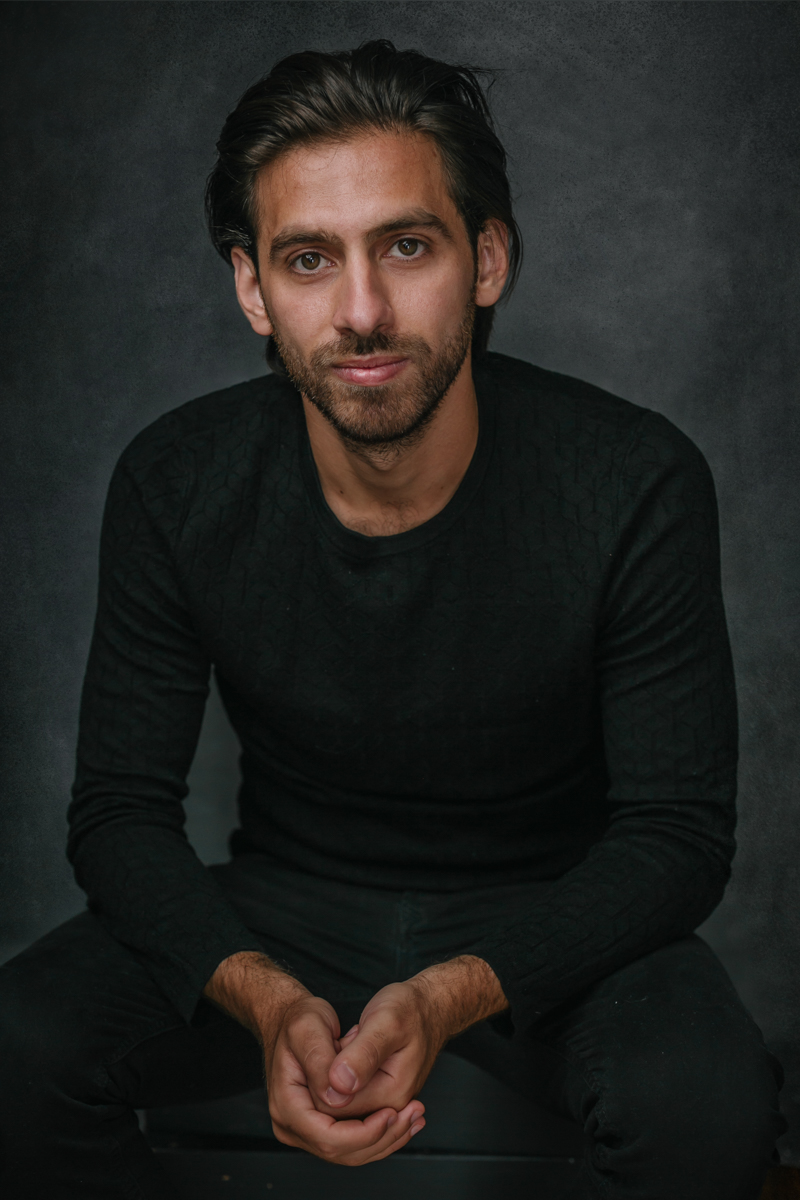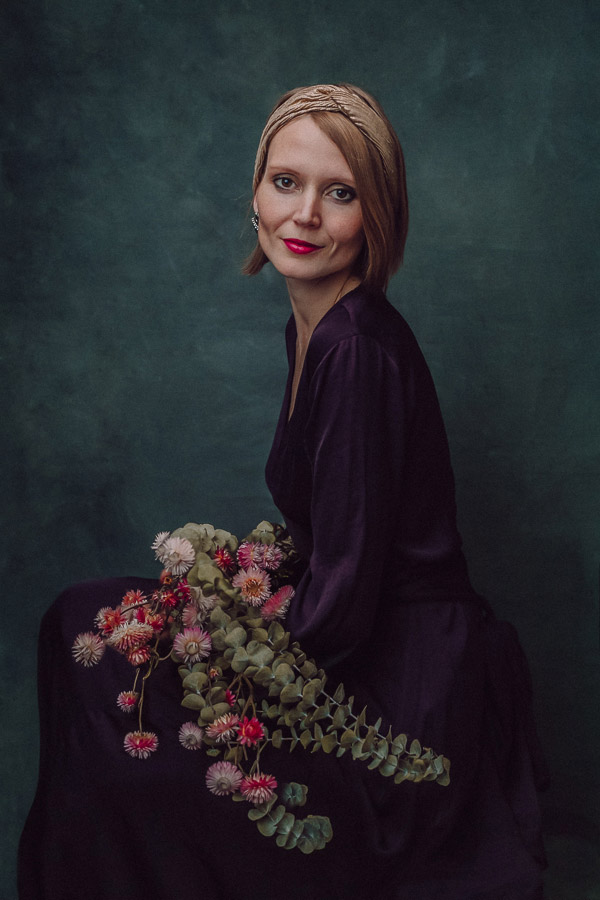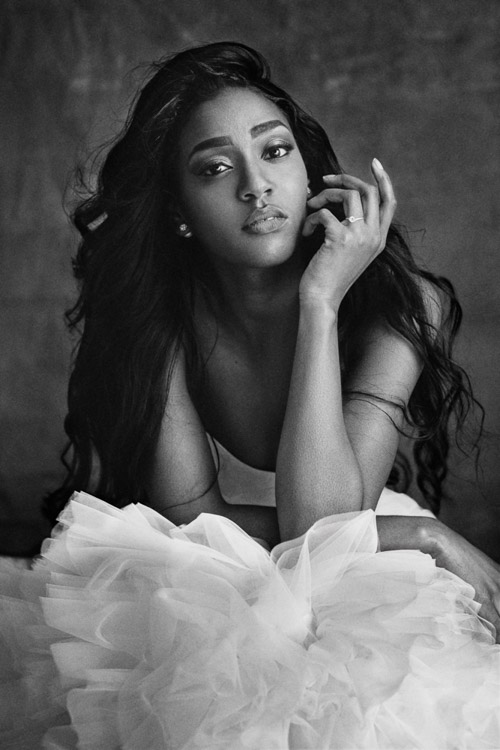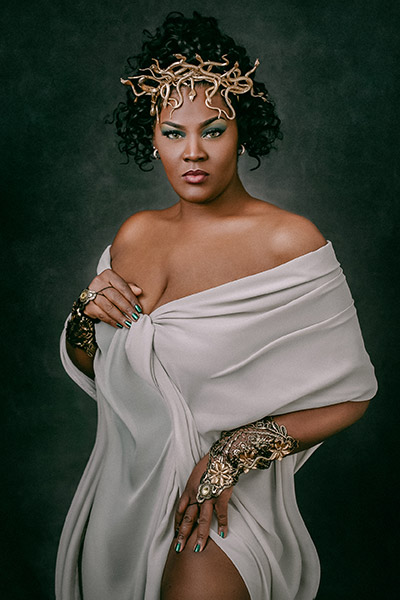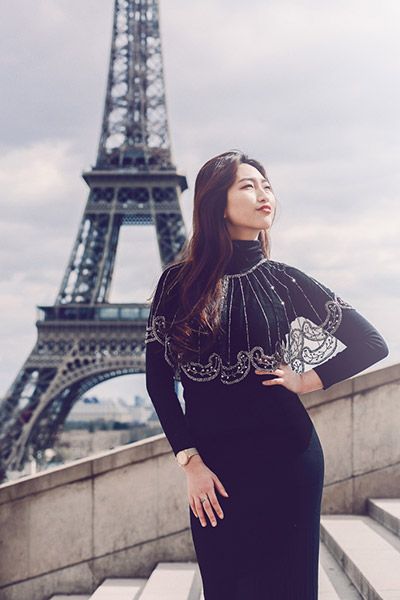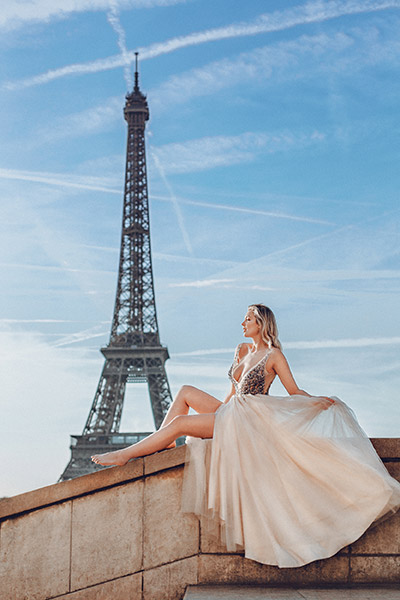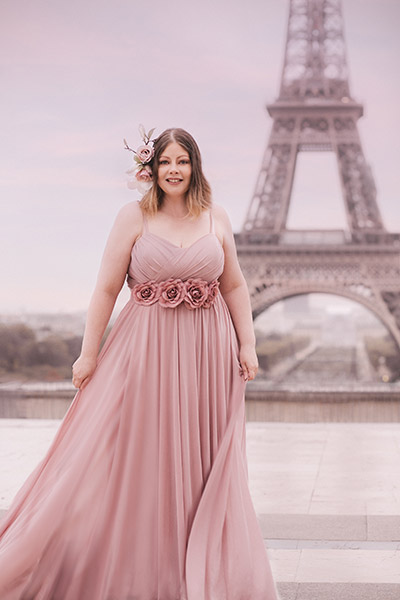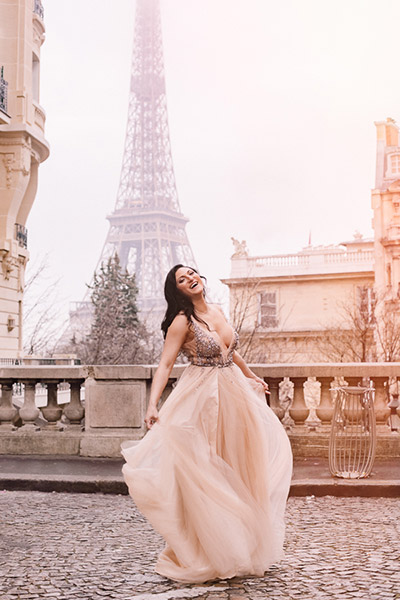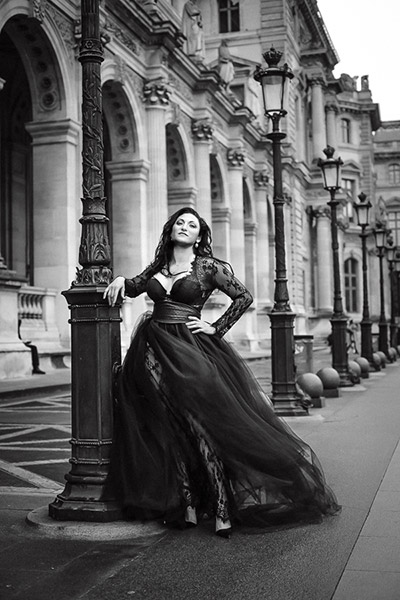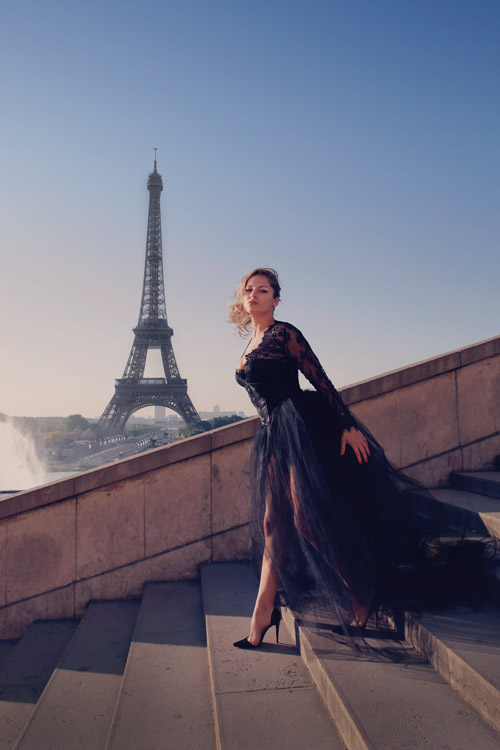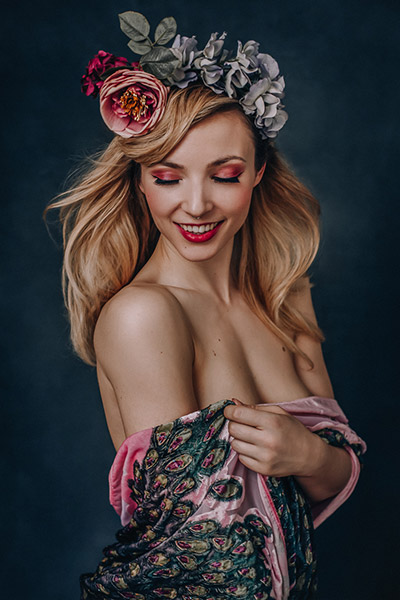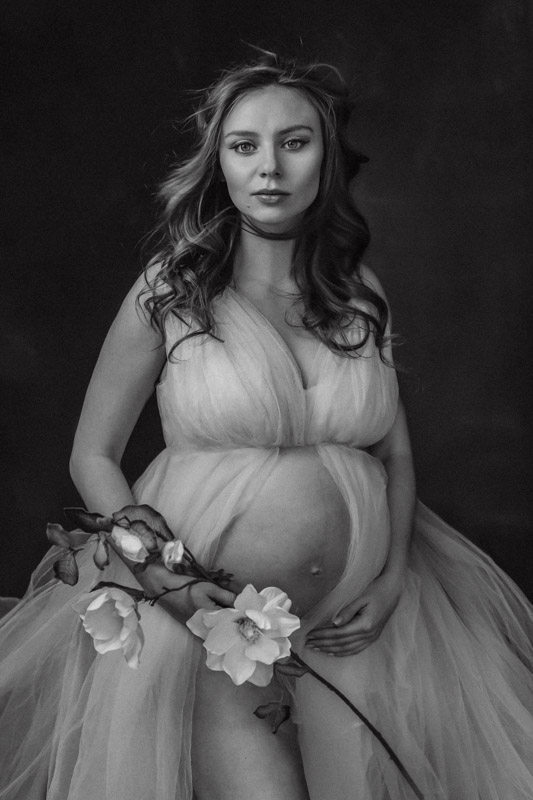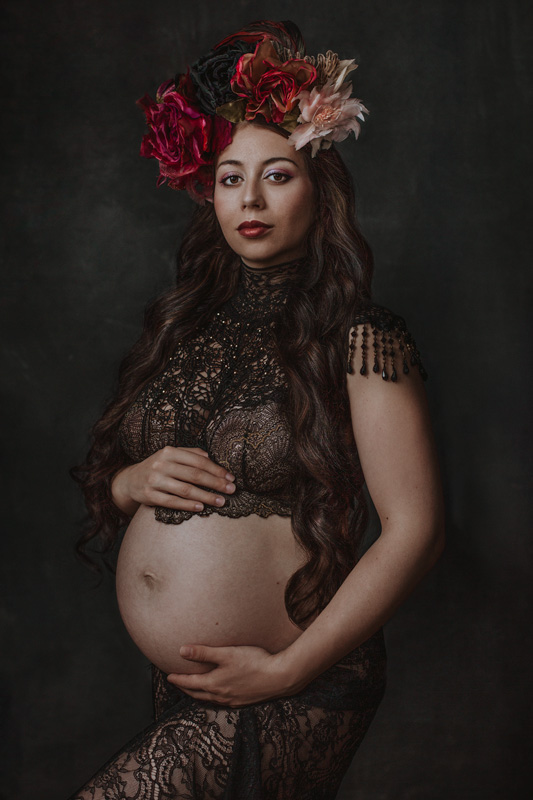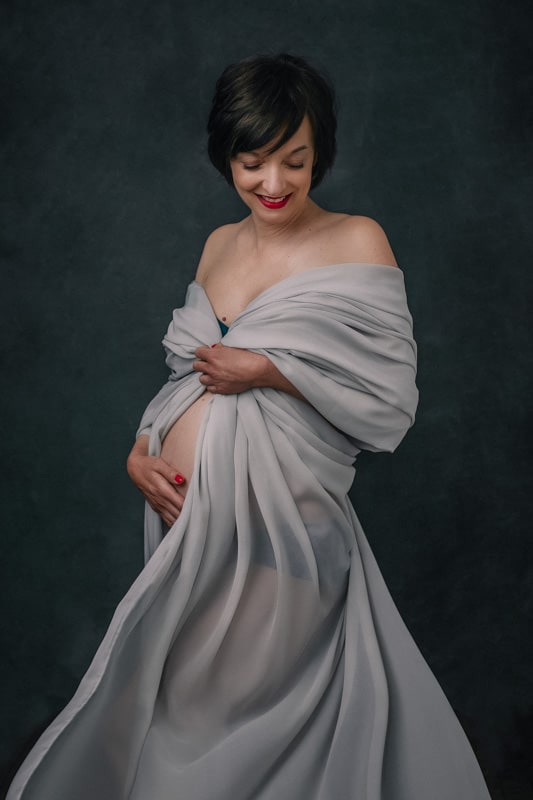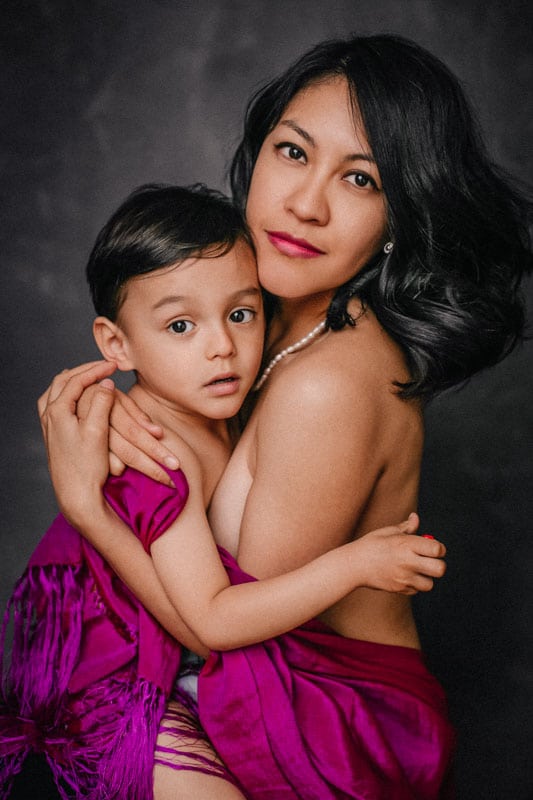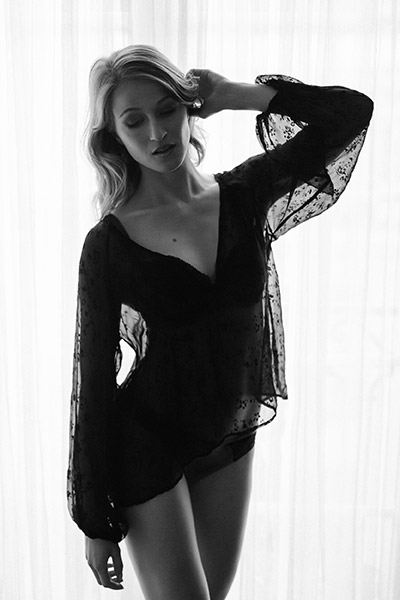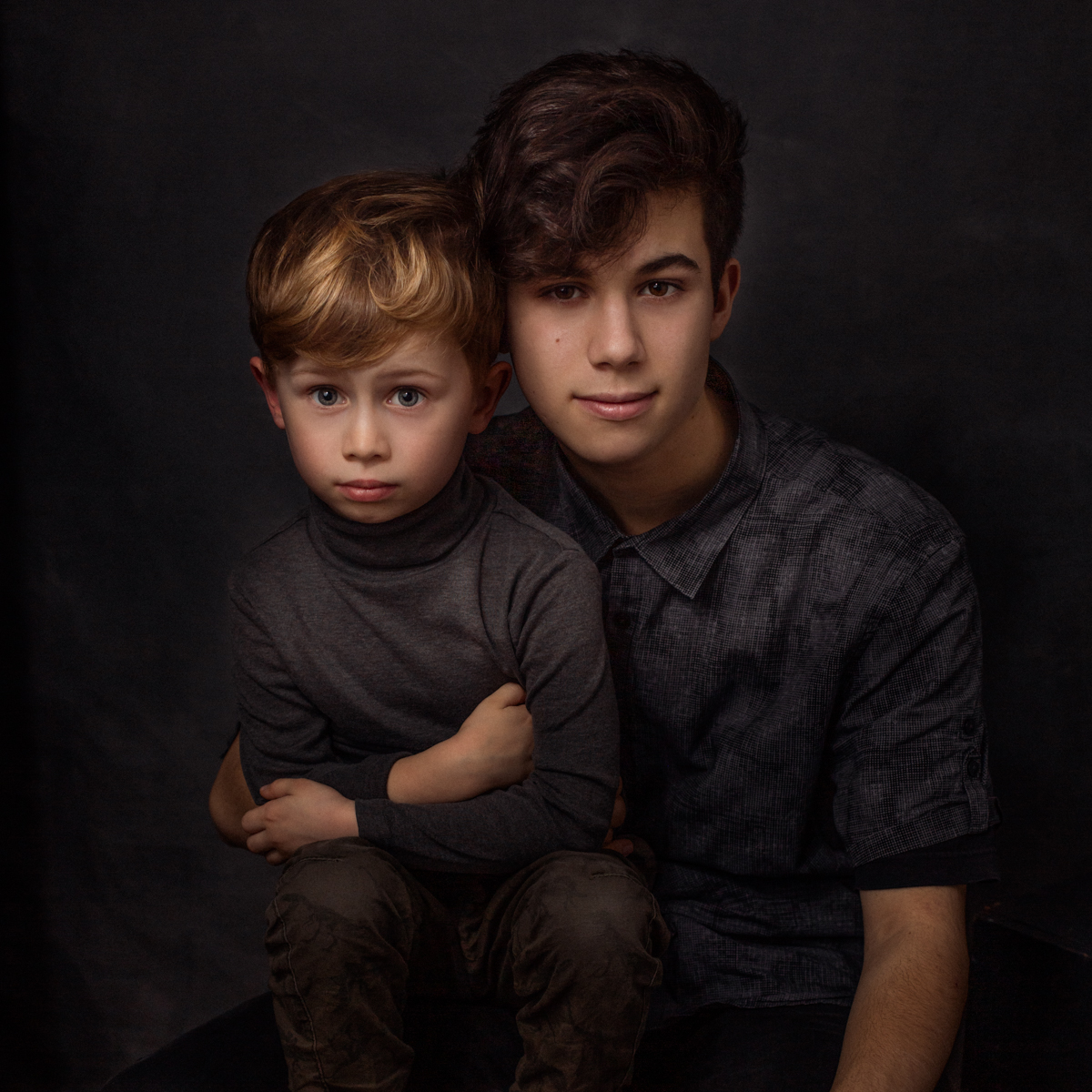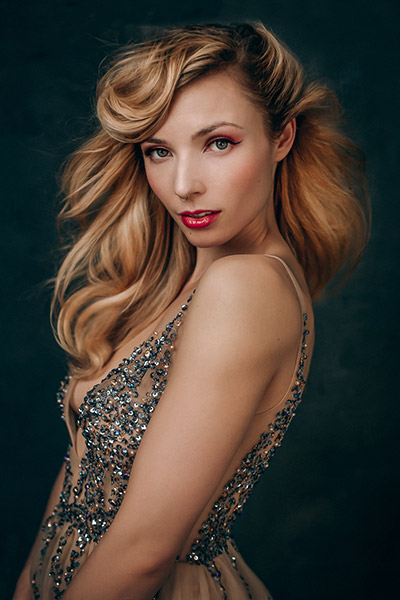 "The idea is not to live forever, it is to create something that will."
Portrait Photographer in Paris
Unique portrait photoshoots customised for you.
Whether you are looking for epic portraits of yourself with Paris as your backdrop, a "Vanity Fair" style studio experience or perhaps intimate Boudoir portraits that celebrate the woman you are today… A photoshoot with me is an adventure, an experience that won't be quickly forgotten.
How do you dream of being photographed?
From all the photoshoots I ever had, with Rachel was the absolute best! I dont remember when I felt so good and laughed so much and so honestly, like with her in Paris… Adriana
your portrait photoshoot
experience
One thing my clients love is that I can offer a full range of gorgeous gowns and accessories! Most of the outfits that you see in my photos, belong to me and are available for you, in a range of sizes.
The most successful of all photo shoots evolve when a strong sense of communication is established. I'd love to meet or chat with you before the shoot so I am totally clear on your desires and objectives.
My aim is to make you feel comfortable enough, so that when you are in front of my camera, you allow yourself to relax and enjoy the photo shoot. I'll encourage you and give you posing tips, and laugh with you all the way…
We are all unique with different ideas and dreams for our portraits. That is why I don't set up rigid plans with an online booking form on my website. I create a bespoke experience for my client so that I am 100% sure that not only the resulting portraits but the photoshoot itself, are souvenirs you will cherish forever. 
Is a magazine-style photoshoot in Paris on your bucket list?
Being a photographer in Paris has given me the opportunity to photograph women in Paris for the last 5 years. My clients are incredible, independent women, living life on their own terms.
Are you ready to explore the power of self-expression through photography?
It has been said that a photoshoot with me is self-empowering and will completely change the way you see yourself.
Are you considering a photoshoot in the City of Light?
My clients often express how their solo travels have changed their personal perspective of themselves. They tell me that the portraits that we create together, are the best souvenir they have when they need a gentle reminder of that journey of self-discovery.
When was the last time you were professionally photographed?
If you are looking for a dedicated, enthusiastic and passionate photographer in Paris to accompany you on your trip…
Kind Words from Angela
Rachel captured my time in Paris for me – my most favourite place in the world. I wanted a mix of whimsical and romantic portraits wearing epic gowns in front of the iconic locations around the city, and she delivered. I am so thrilled with the gorgeous portraits she took – and the beautiful leather folio they were presented to me in. Something to treasure and remember always!
from the blog of a photographer in Paris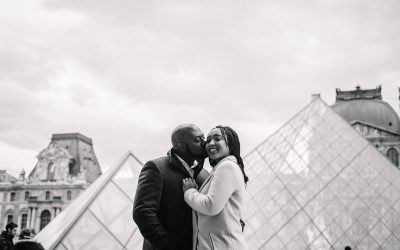 The Best Paris Photoshoot Locations - a mon avis! I created this post not only for my fellow photography professionals (and amateurs) planning a shoot in Paris but also for my portrait clients who are planning a visit to Paris and are interested in taking themselves...