Unique photoshoots customised for each individual. Whether you are looking for a photoshoot with Paris as your backdrop, a "Vanity Fair" style studio experience or perhaps intimate Boudoir portraits that celebrate the woman you are today.
Paris Portrait Photographer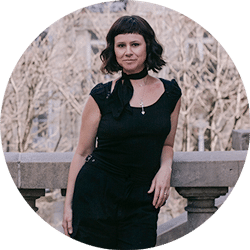 Hi I'm Rachel, a professional photographer, born in Australia and now living in one of the most beautiful cities in the world – Paris.
I create a safe space for women to explore and rediscover their femininity and beauty. Discover my glamour studio experience
How do you identify? Femme fatale, romantic fairy, empowered business entrepreneur? All of the above? Maybe you're a mum and want to capture your children's early years or your entire family together, creating a legacy for future generations. When was the last time you were photographed with your kids?
My personal branding photography is less corporate and more about showcasing your own individual style. When was the last time you were professionally photographed?
If you are looking for a photographer in Paris to capture your trip to the City of Light – here you will find all the information about my Paris photoshoots where this magnificent city features as a dramatic backdrop to your own fashion-inspired portrait session (imagine what it's like to be the star of your own perfume commercial…)