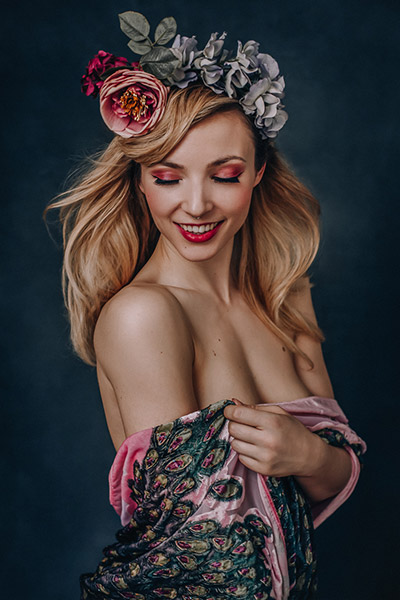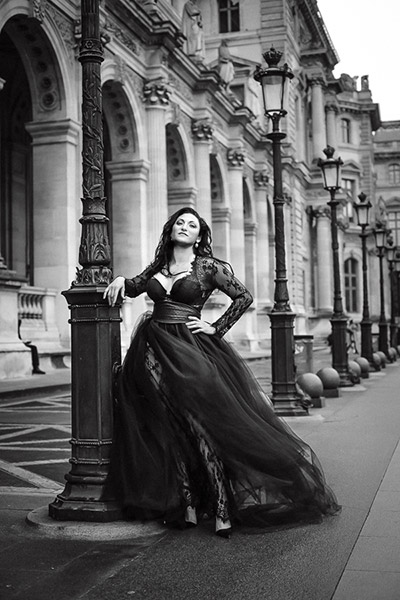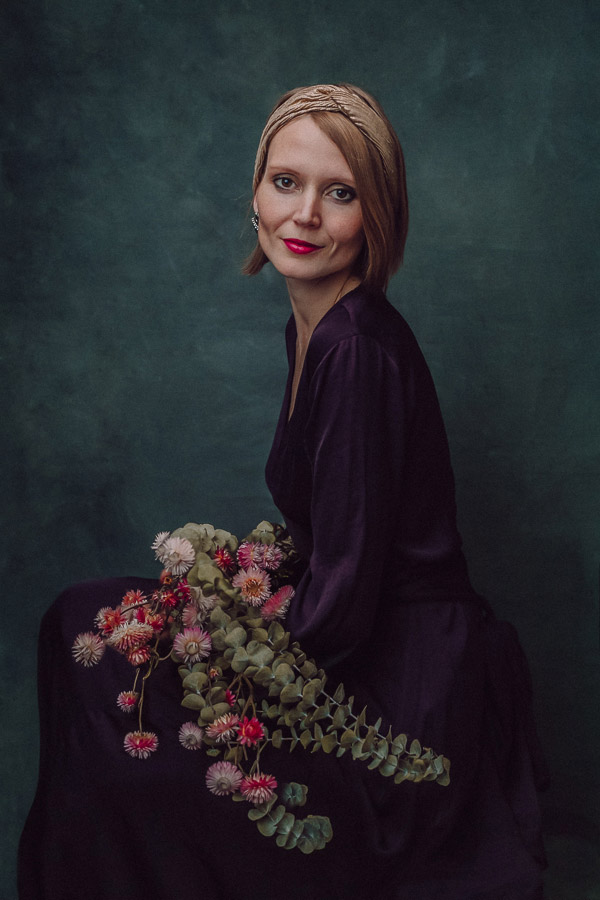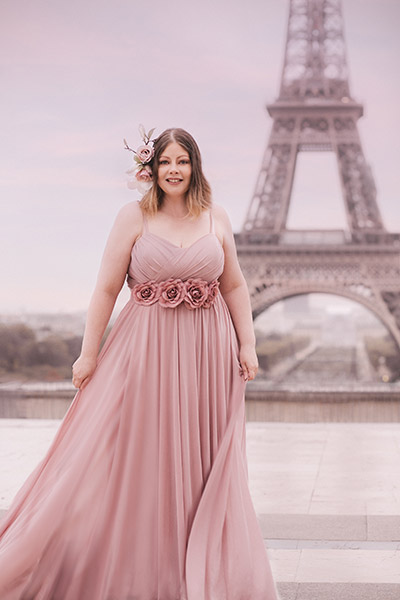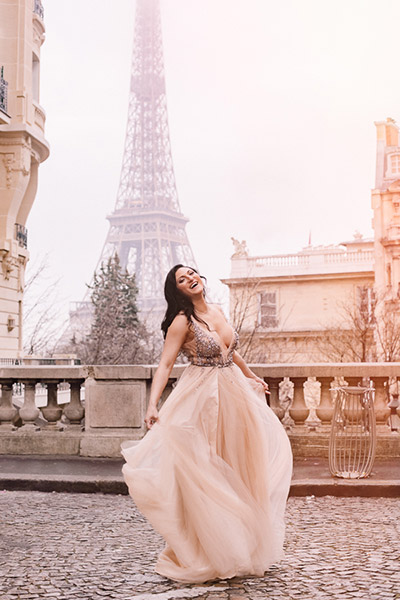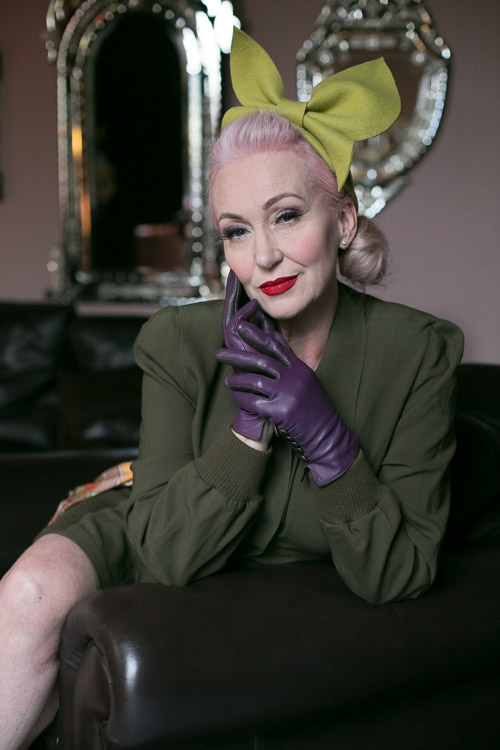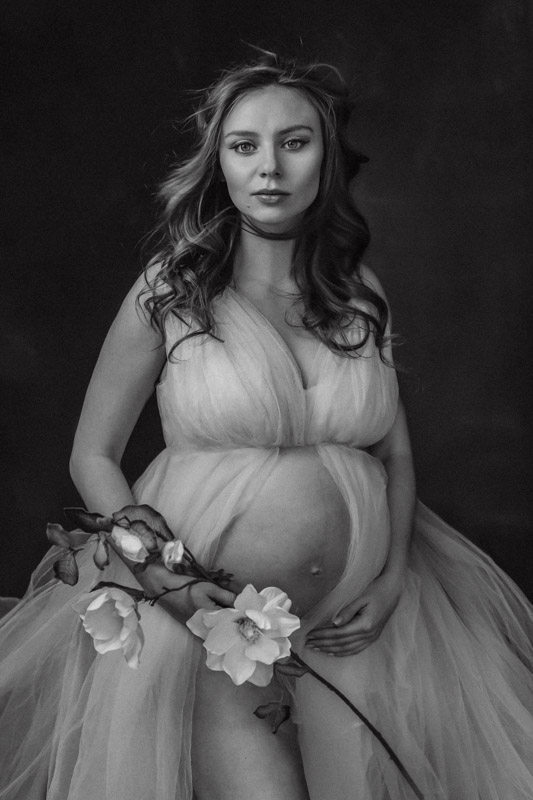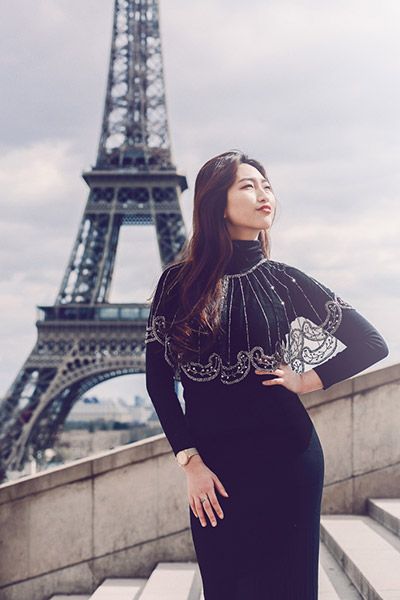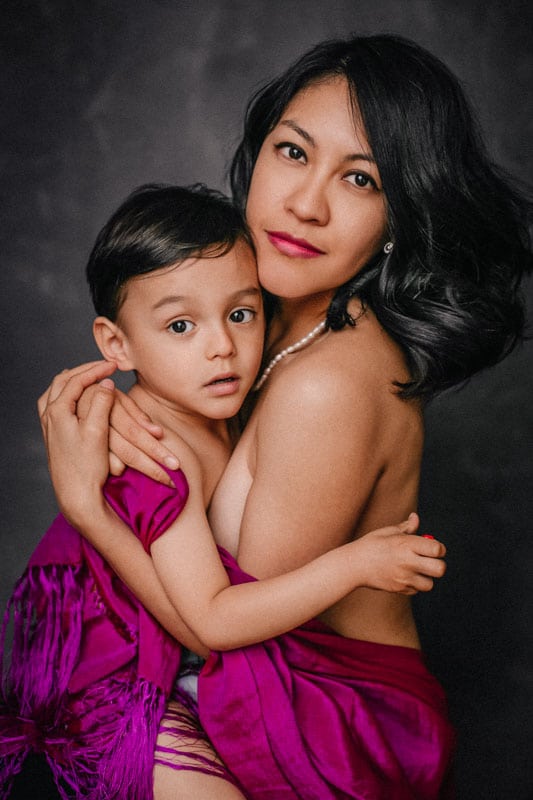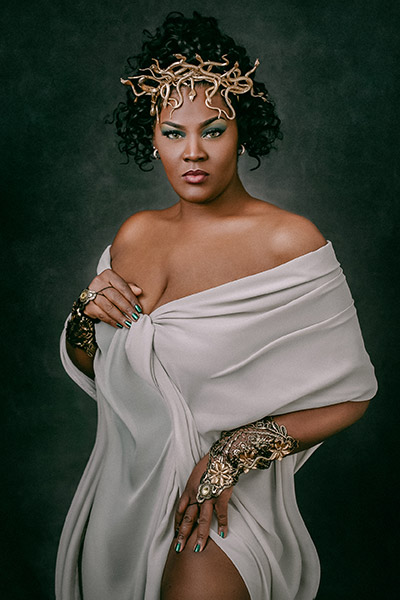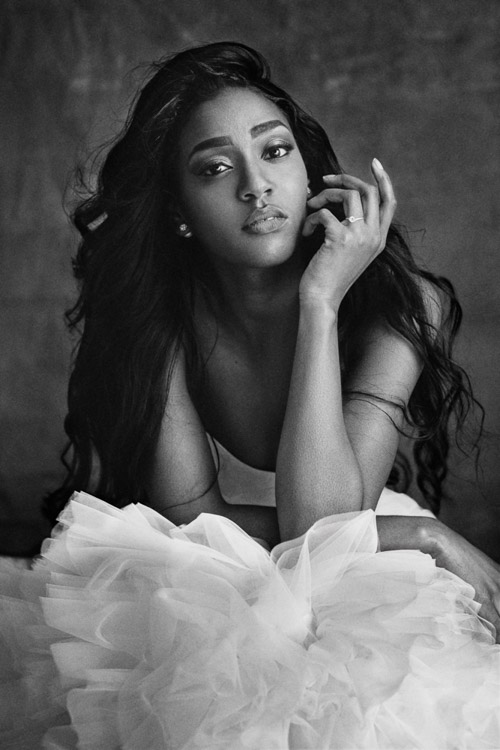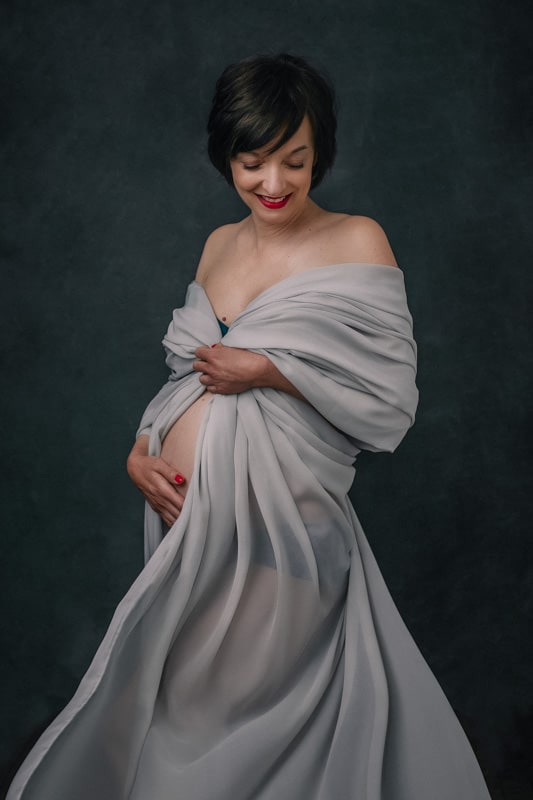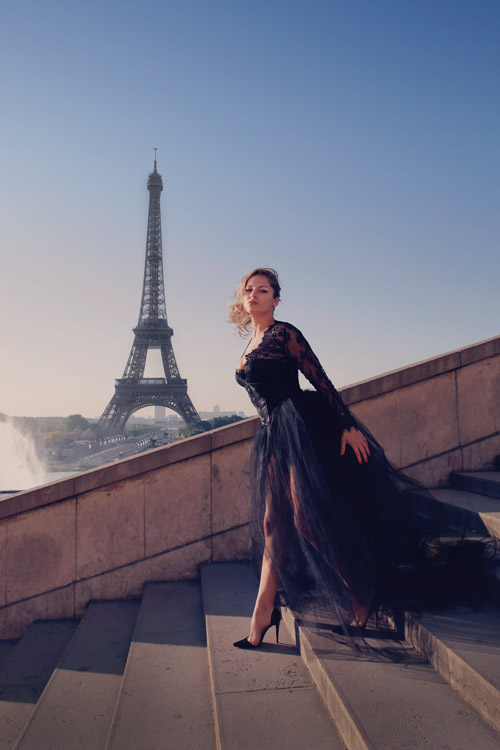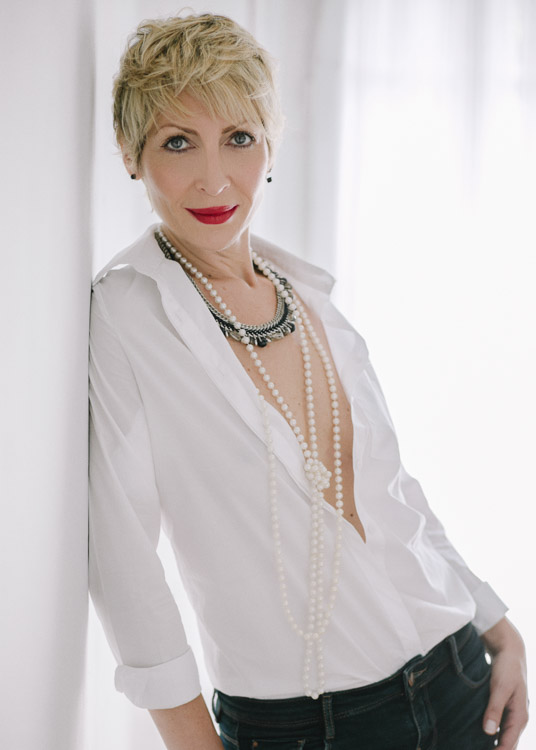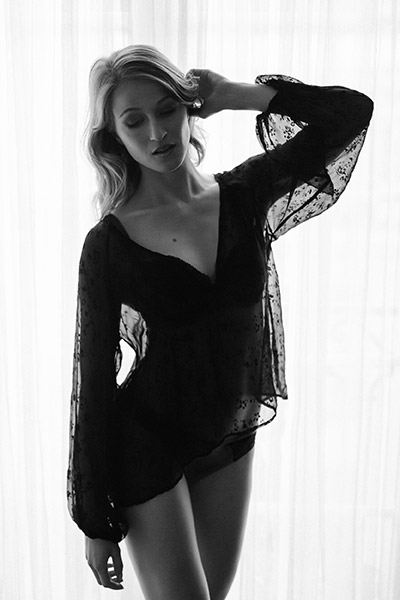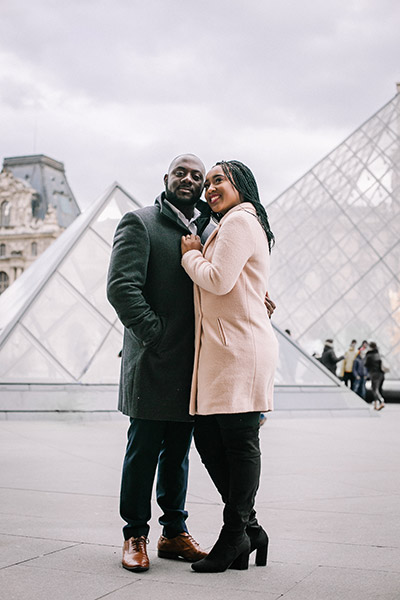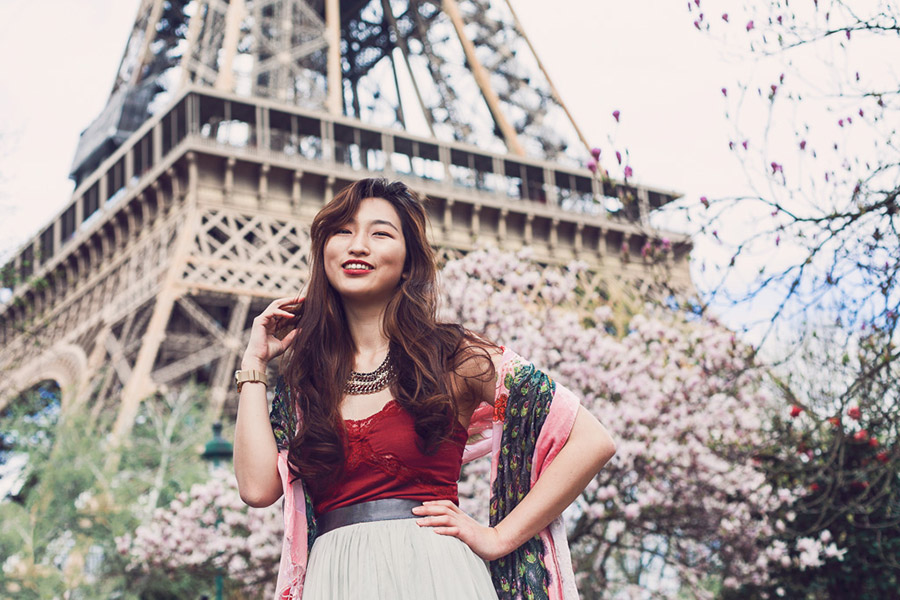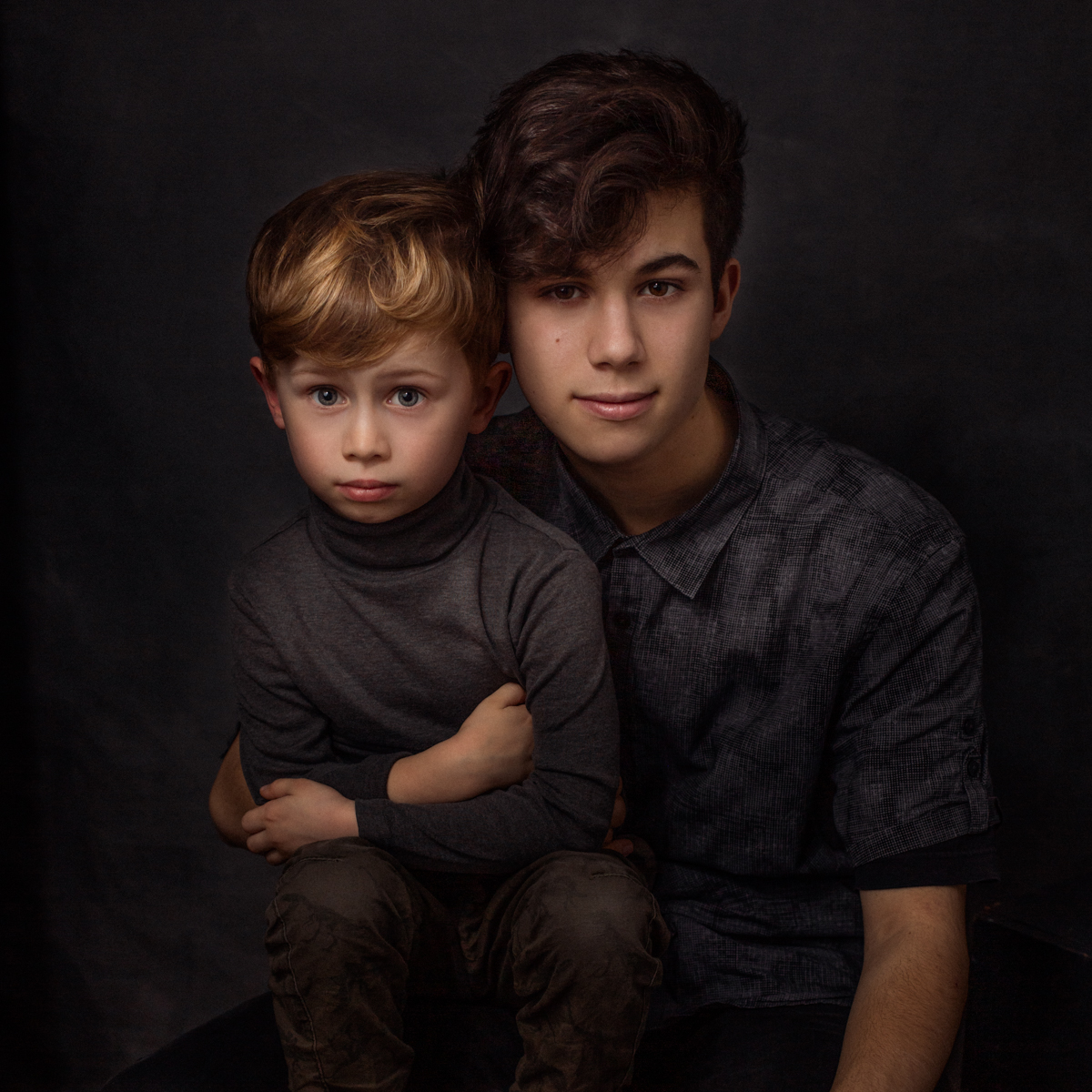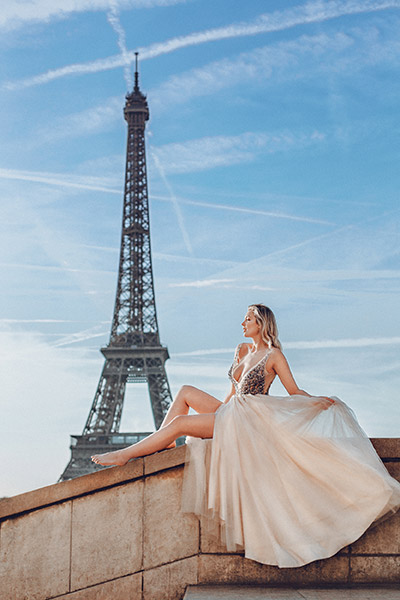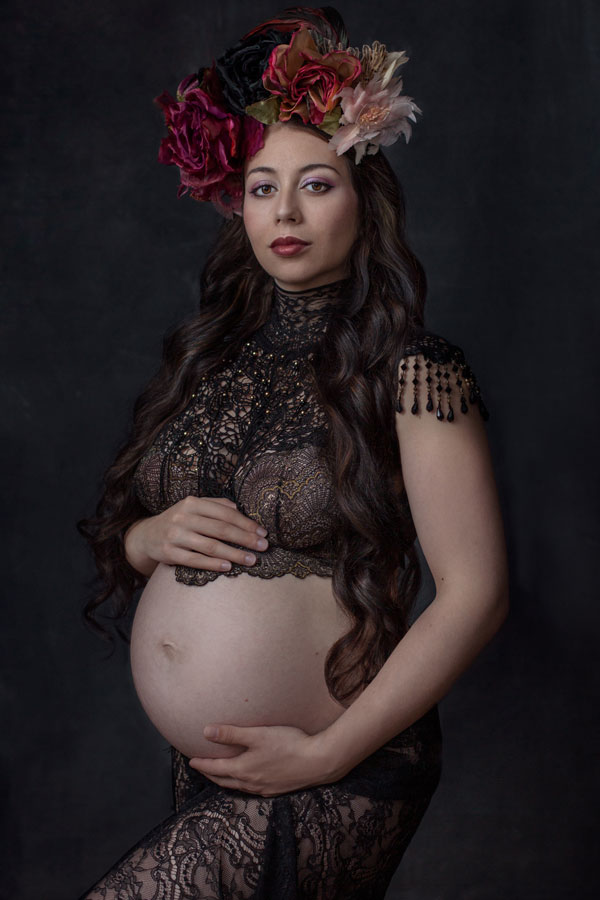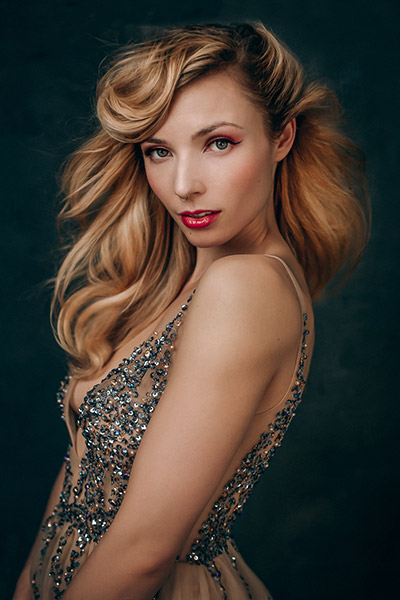 "The idea is not to live forever, it is to create something that will."
Unique photo shoots customised for you.
Whether you are looking for a photoshoot with Paris as your backdrop, a "Vanity Fair" style studio experience or perhaps intimate Boudoir portraits that celebrate the woman you are today… A photo shoot with me is an adventure, an experience that won't be quickly forgotten. How do you dream of being photographed? 
From all the photoshoots I ever had, with Rachel was the absolute best! I dont remember when I felt so good and laughed so much and so honestly, like with her in Paris… Adriana
your photo shoot
experience
One thing my clients love is that I can offer a full range of gorgeous gowns and accessories! Most of the outfits that you see in my photos, belong to me and are available for you, in a range of sizes.
The most successful of all photo shoots evolve when a strong sense of communication is established. I'd love ot meet or chat with you before the shoot so I am totally clear on your desires and objectives.
My aim is to make you feel comfortable enough, so that when you are in front of my camera, you allow yourself to relax and enjoy the photo shoot. I'll encourage you and give you posing tips, and laugh with you all the way…
With every digital file you choose, I also give you a FINE ART print, archivally mounted and ready to frame for your walls, or to simply keep safe in its presentation box. 
Is a magazine-style photo shoot in Paris on your bucket list? I have been photographing women in Paris for the last 5 years –  incredible, independant women, living life on their own terms.
Are you ready to explore the power of self-expression through photography? It has been said that a photo shoot with me is self-empowering and will completely change the way you see yourself.
When was the last time you were professionally photographed? 
Kind Words from Angela
Rachel captured my time in Paris for me – my most favourite place in the world. I wanted a mix of whimsical and romantic portraits wearing epic gowns in front of the iconic locations around the city, and she delivered. I am so thrilled with the gorgeous portraits she took – and the beautiful leather folio they were presented to me in. Something to treasure and remember always!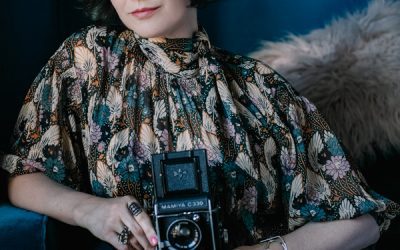 Create a self-portrait that you (and everyone else) will adore. Self-portraits have always been a passion of mine: both creating them and following artists that create them. Cindy Sherman and Tracy Moffat and Claude Cahun are the women I aspired to while studying at...