Personal Branding
For corporate and creative industries
You never get a second chance to make a good first impression
The truth is, that professional photos will elevate the public's perception of you, and your business.
Headshots, or your personal branding portraits, don't need to be corporate looking or unoriginal; it depends on your industry. The best personal branding photography showcases your personal style and allows your personality to shine through.
Can you guess Mayghan's profession? >
Answer: She's the author of bilingual books for children!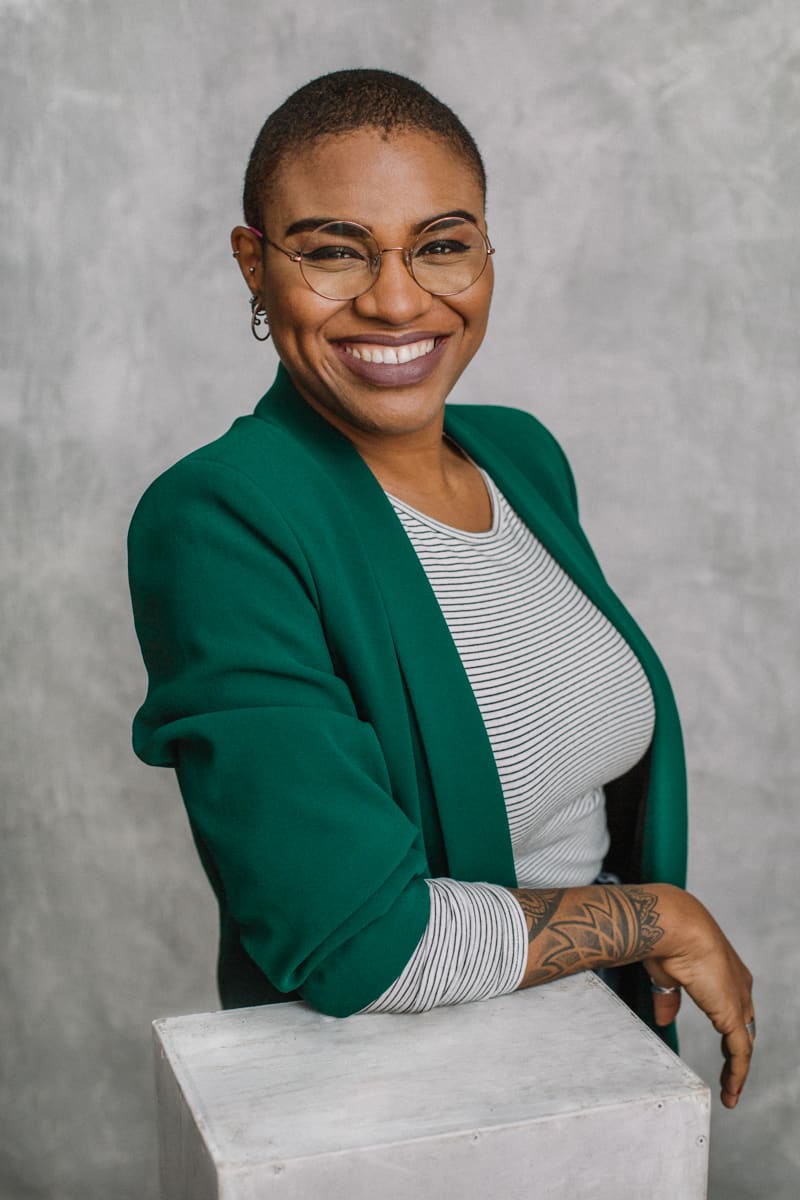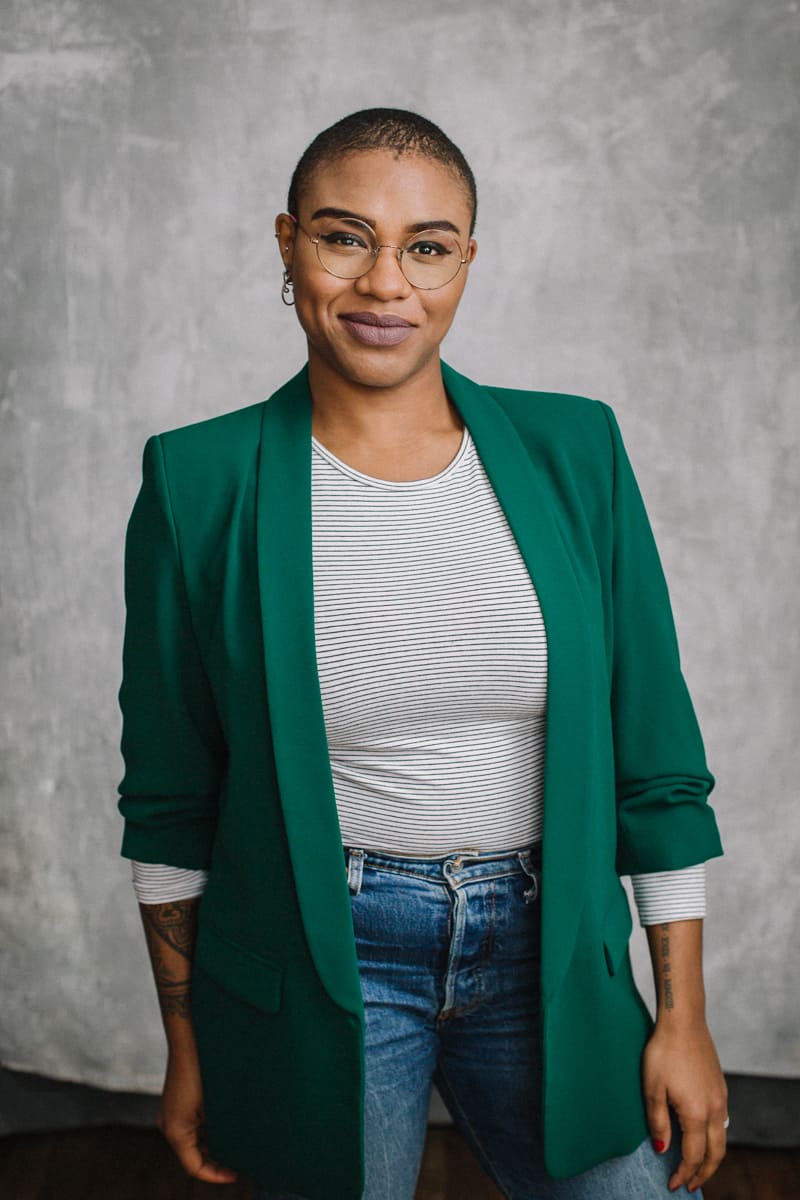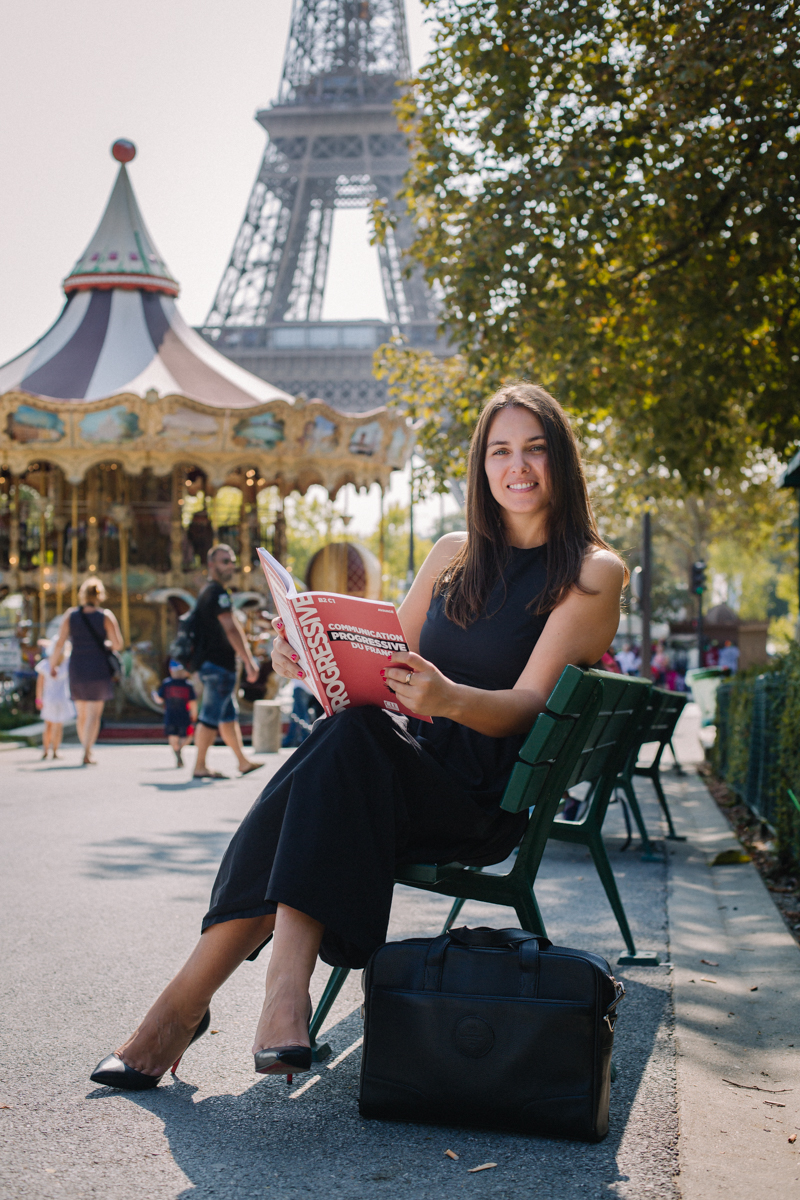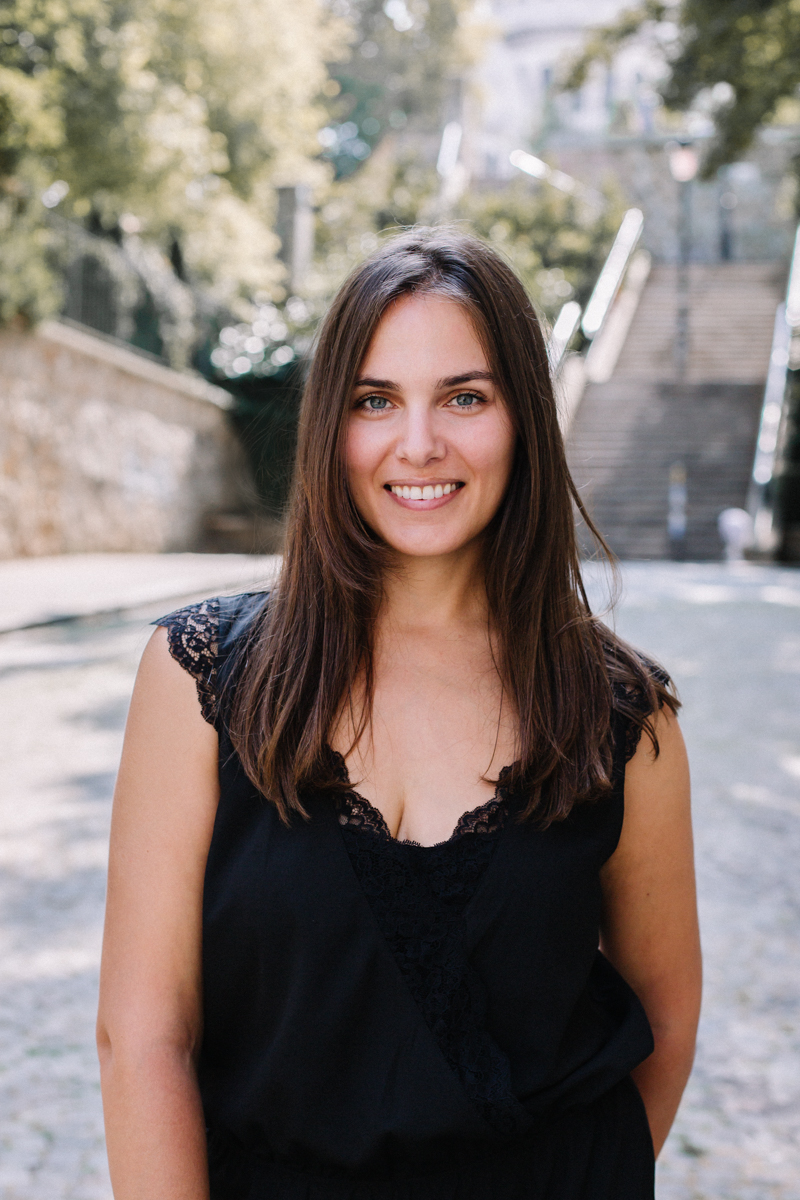 It is often said that a first impression is a lasting one.
So what feeling do you want to communicate to your potential clients? My personal branding photography sessions are all about developing your's and your business's own personal brand formula. My goal is to help you define – or refine – your brand so that in turn, you attract new clients and above all, the type of clients that interest you the most.
< Yasmine is the founder of I Learn French; offering private French classes throughout the world
I love working with entrepreneurs and small business owners, helping them figure out the message they wish to communicate, and I've worked with clients across many diverse industries, including: natural therapies, linguistics, creatives such as photographers and illustrators, authors, performers and more!
The photoshoot takes place either in my studio in St Mande or we can also work on location too. I've been described as a wizard of light 😉 and I am quite confident I can make the most out of most situations…
My Personal Branding sessions start at €350
Carina is a naturopath in Paris, specialising in Traditional Chinese Medicine and Lisa is a photographer 🙂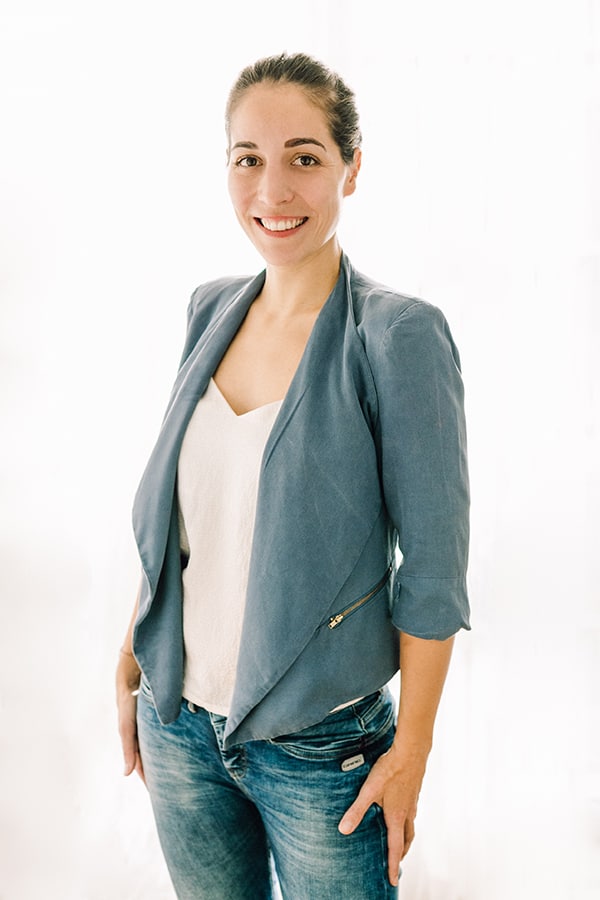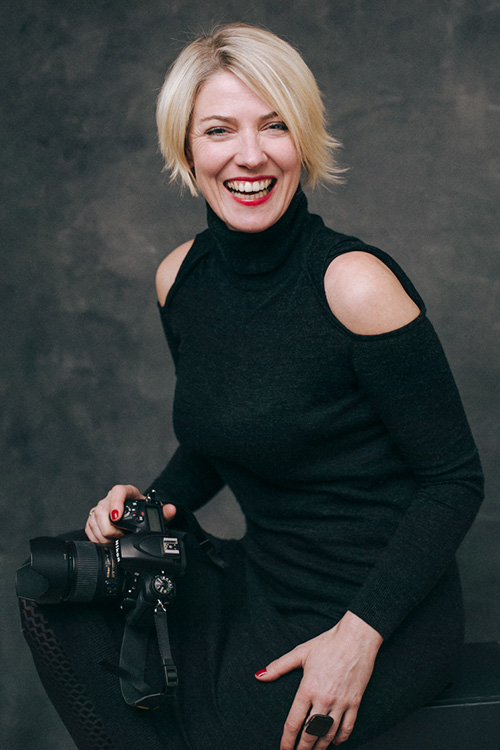 For information about my photoshoots for professionals