Your Paris Photoshoot
A photoshoot is unique way to create lifelong souvenirs of your dream holiday in Paris.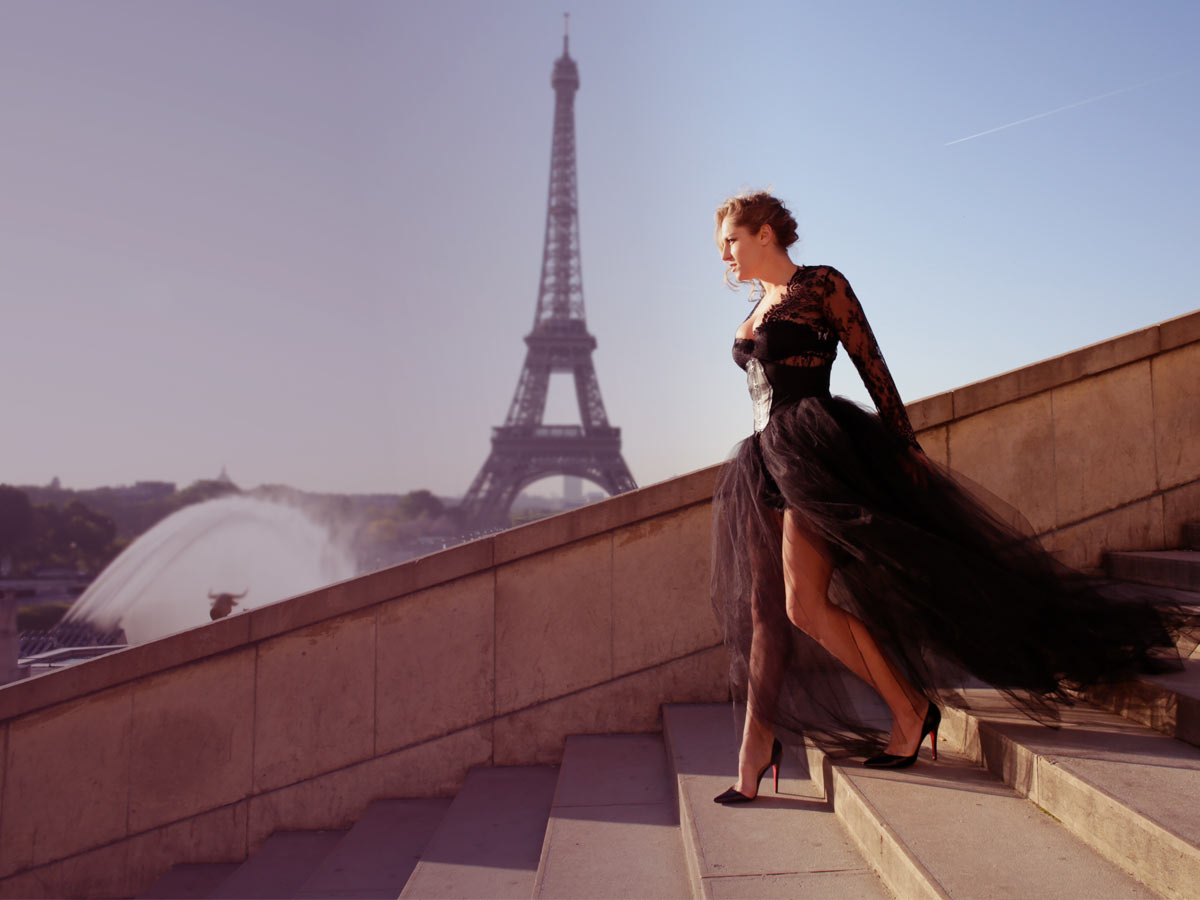 A trip to Paris, the City of Light, may be a once in a lifetime experience, and therefore totally worthy of being captured in your own private Paris photoshoot by a photographer who not only loves and lives in Paris, but who also knows the city's best kept secrets.
If you're coming to Paris why not book your own private photographer for a  glamorous portrait paris photoshoot or photos with your partner or family,  I'd be delighted to create these precious relics of this amazing time in your life…
Read on for a guide through some of your options…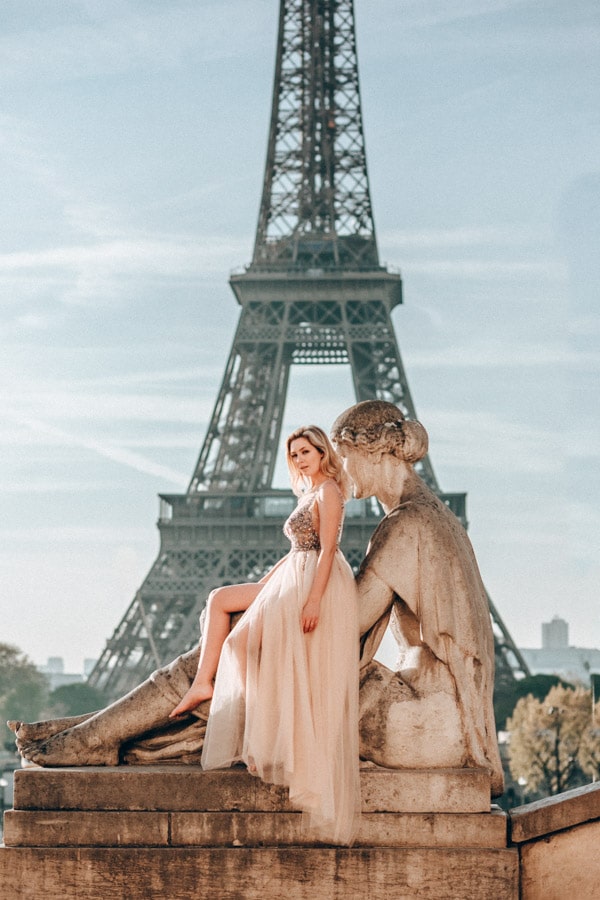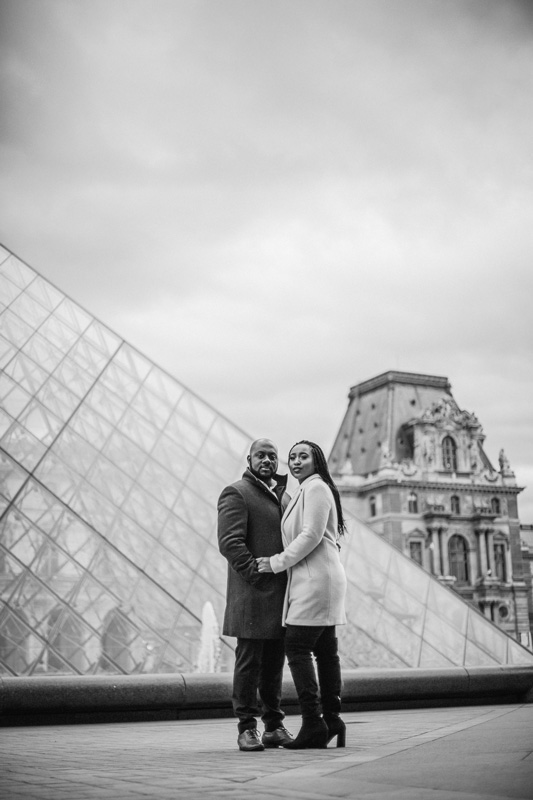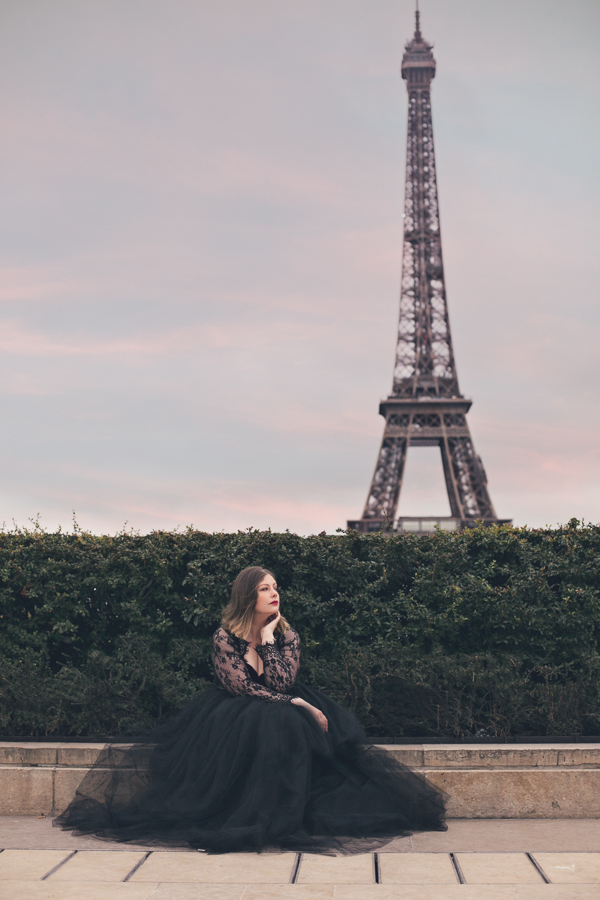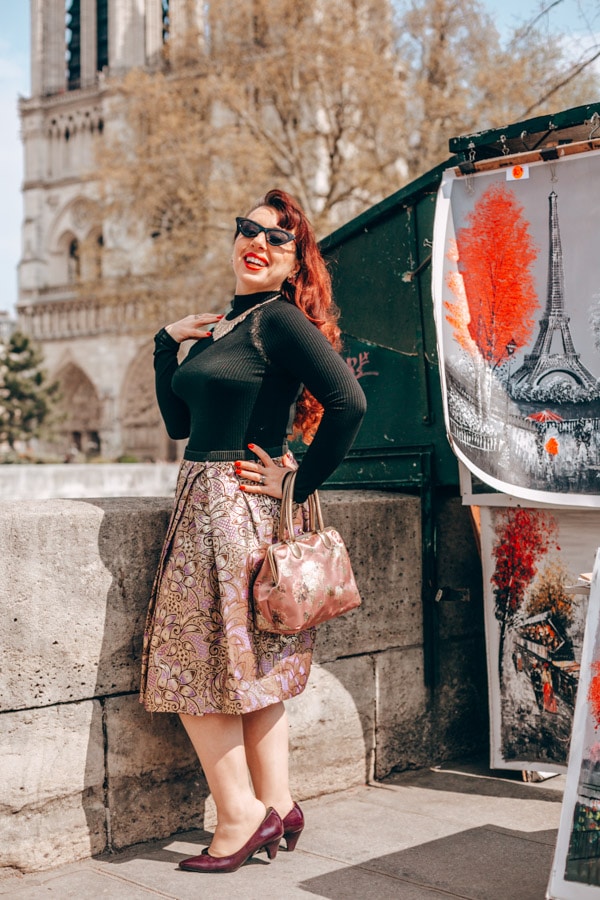 Paris Photoshoot for Couples
Not only the City of Light; Paris is the city of love and romance and also affectionately known as the City of Love. Just ask any couple who has visited if Paris really is as romantic as its reputation deems it to be?!. (oui!) I have photographed couples for their own private Paris photoshoot for the last few years and the rate of spontaneous proposals here is (not surprisingly) high! Other events I have photographed for couples include: honeymoon photoshoots, anniversaries and Valentine's Day getaways and even an elopement!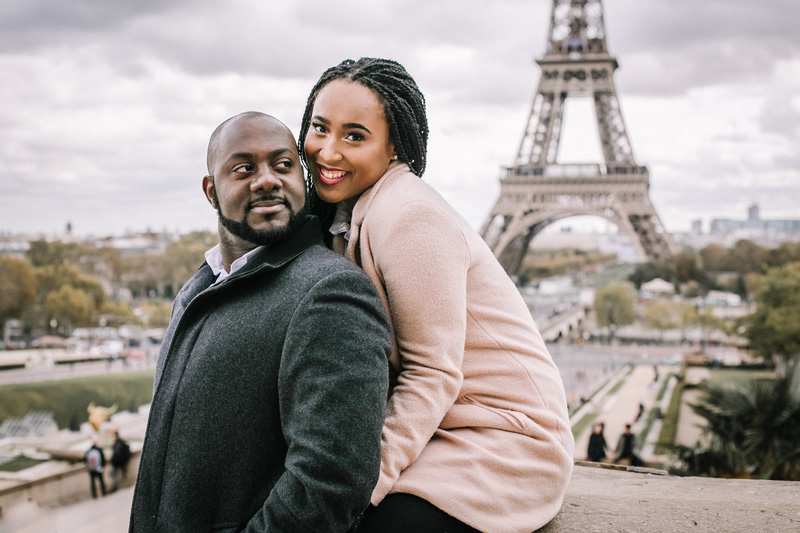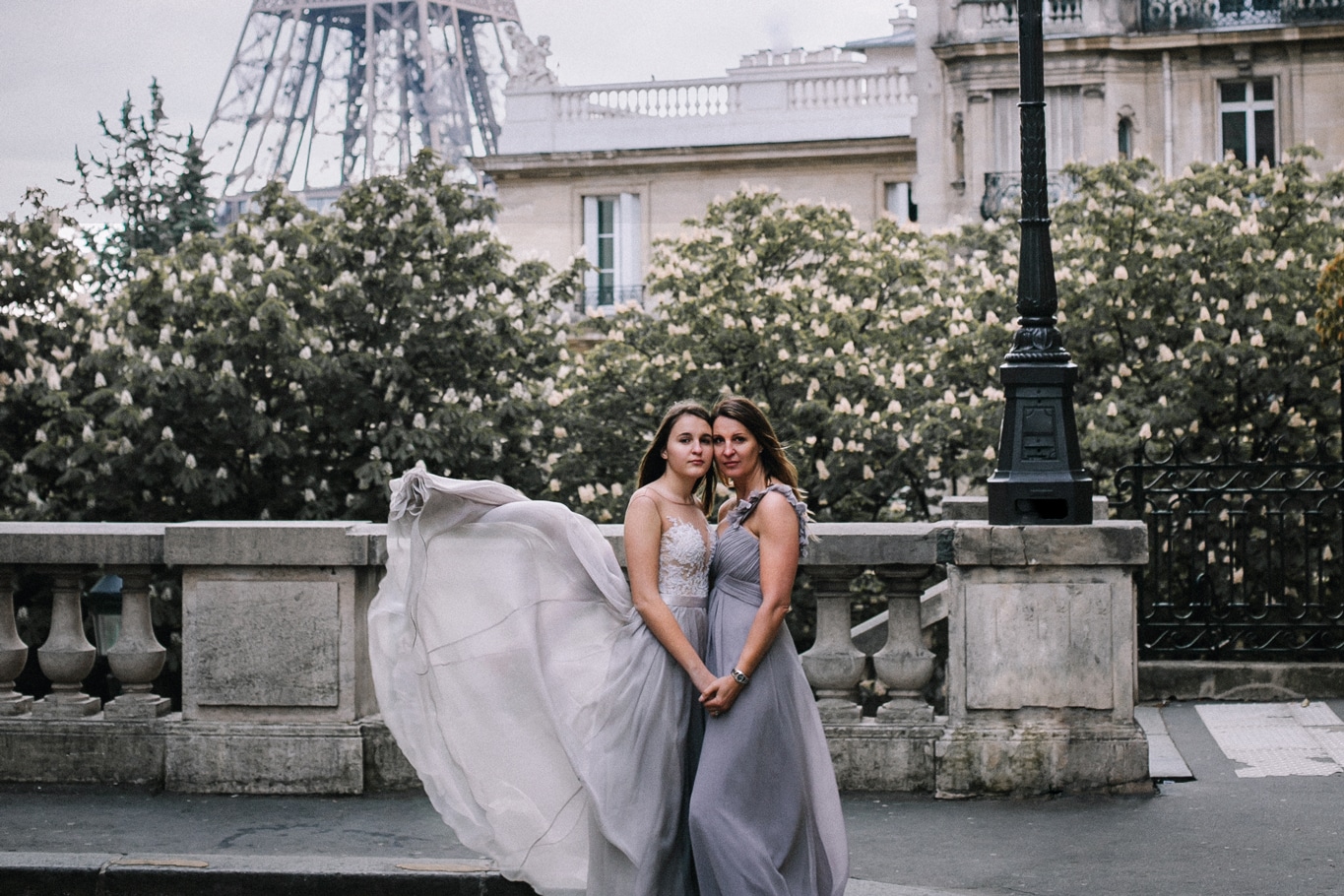 Family Photoshoots in Paris
I'd be incredibly honoured to capture your family's trip to Paris. This is my ultimate favourite type of Paris photoshoot. Creating a legacy and heirloom for your family and future generations is my "raison d'etre". Priceless memories of you with your kids, parents, siblings, so that you exist in photos together with an eternal reminder of such a special moment shared.
Travelling alone? Treat yourself!
I've been that girl, travelling alone in a big city, nobody to take my photo in front of the city's icons (yes, I am a selfie-stick snob). The famous Paris icons are the most recognisable in the world – the Eiffel Tower, the Pyramids de Louvre, Jardins de Tuileries, Palais Royal, the back streets of Montmartre. Coming to Paris in Spring? Cherry Blossom photoshoots are something else… I know the most beautiful corners of the City of Lights and I would love to take you on your own personal photo tour of Paris.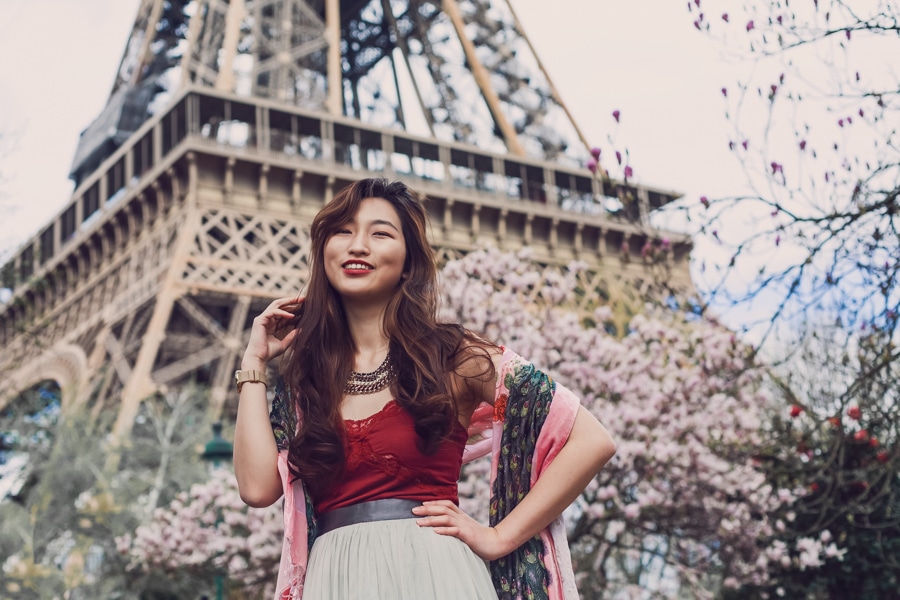 Would you like more info about my Paris Photoshoots?