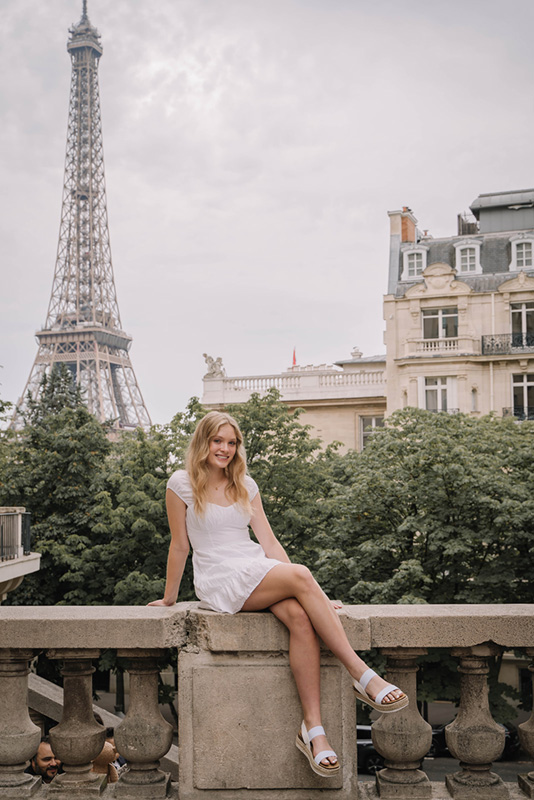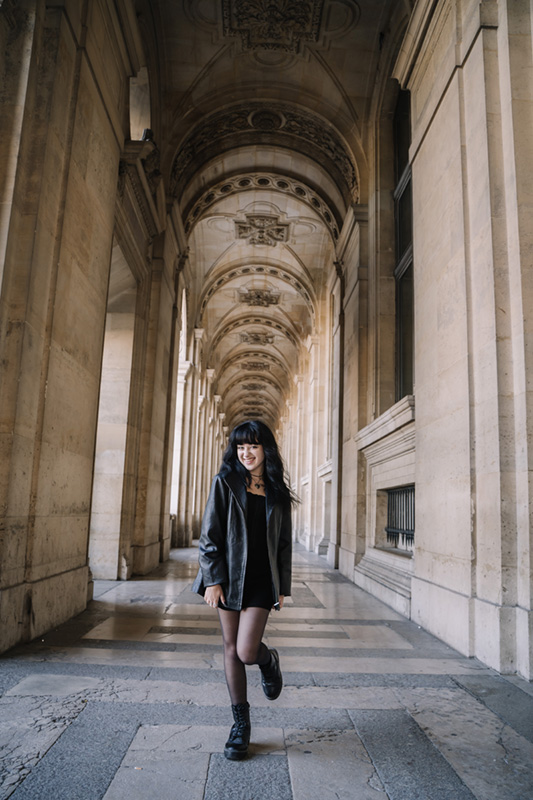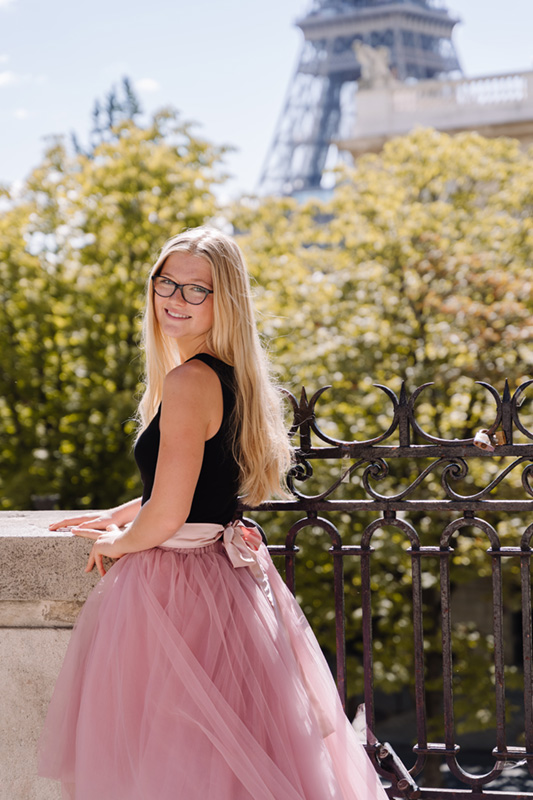 Photographing senior portraits in Paris has been such a fulfilling opportunity for me as a photographer!
Aside from meeting our future VIPs, I'm loving how diverse each of these young adults is and the different ways they express their individuality and personality.
It's my pledge to work with each of my clients so we can create something truly unique. If you are looking for your own senior portrait photographer in Paris, I would love the chance to chat with you about your vision for your portraits. Paris literally is an open-air studio, every corner is incredibly photogenic and offers something for everyone, whether you love the more iconic sites of Paris or want to celebrate the arts and architecture, or maybe you're more drawn to scenes of Paris showing the old quartiers like Montmartre or Ile St. Louis.
Senior portraits serve as a canvas for self-expression, allowing seniors to showcase their personal style, interests, and achievements. These portraits capture the essence of who they are during their high school years, becoming a visual representation of their unique identity at that moment in time.
Unlike in Australia (where we never celebrate milestones with photoshoots!) senior portraits hold immense importance within American families as they capture a pivotal moment in a student's life—their final year of high school.
The portraits represent more than just a simple photograph; they embody a milestone celebration, contribute to the family legacy, show off personal identity, and serve as valuable graduation memorabilia.
And I love that idea!
Want to Find Out More about what I have to offer?