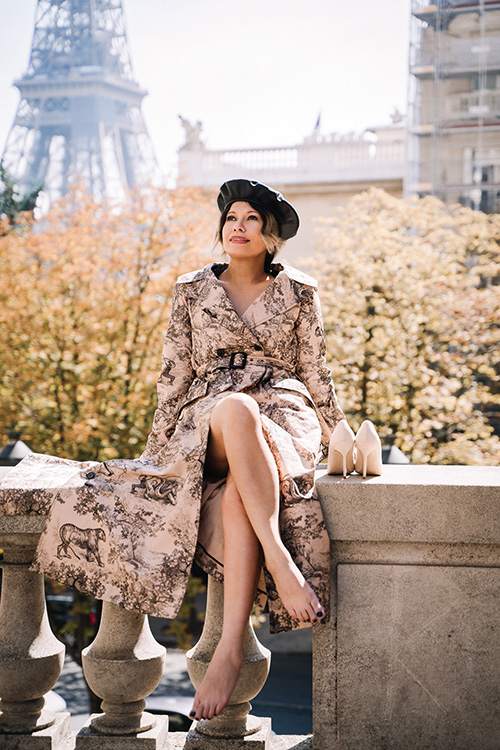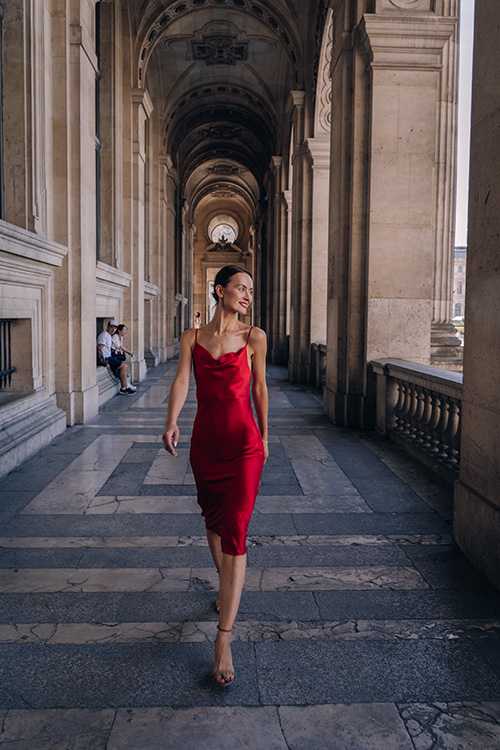 When was the last time you really loved a photo of yourself?
Or maybe I should ask, when were you last professionally photographed? Have you ever been captured by a pro, someone who really knows what they are doing?
I believe everyone should have a beautiful photo of themselves at every stage in their life but often, we hear these voices inside our head say…
"But I'm not photogenic"
"I really want to lose weight first"
"I'll feel silly and awkward in front of the camera"
"I wouldn't know what to wear"
"I don't like my hair/nose/face…"
…and before you know it, we talk ourselves out of the possibility even though it's been YEARS since we've seen a good photo of ourselves.
A few years ago I realised that the glamorous photoshoots that I was providing models, were the types of experiences I wanted to give everyday women. And even though I originally thought that my ultimate goal was to photograph celebrities, I am now busy making sure that ALL women have beautiful portraits – just like the celebrities that have 100s of incredible photos of themselves.
I strive to create a safe space for women to explore and rediscover their femininity and beauty. I offer a range of bespoke photoshoots for all women of all ages from those in their 20s to US in our 40s-50s-60s and beyond. 
A day spent shooting with me is FUN you'll look fabulous and feel like a supermodel in front of my camera. No experience necessary!
It has been said, that your portrait session, and the resulting photos,  will change the way you see yourself.
Take a look at my Testimonials and discover the transformational nature of one of my Portrait Sessions. It's time to celebrate you, your life, this moment in time wherever you are… you're all Red Carpet Worthy Women.
Book your own photoshoot
If you think you might be ready to book your own professional photos, whether that is around the city of Paris, in the comfort of your own home or hotel, or in my own cozy studio, I'd love to hear from you!
Go straight to my Contact Page