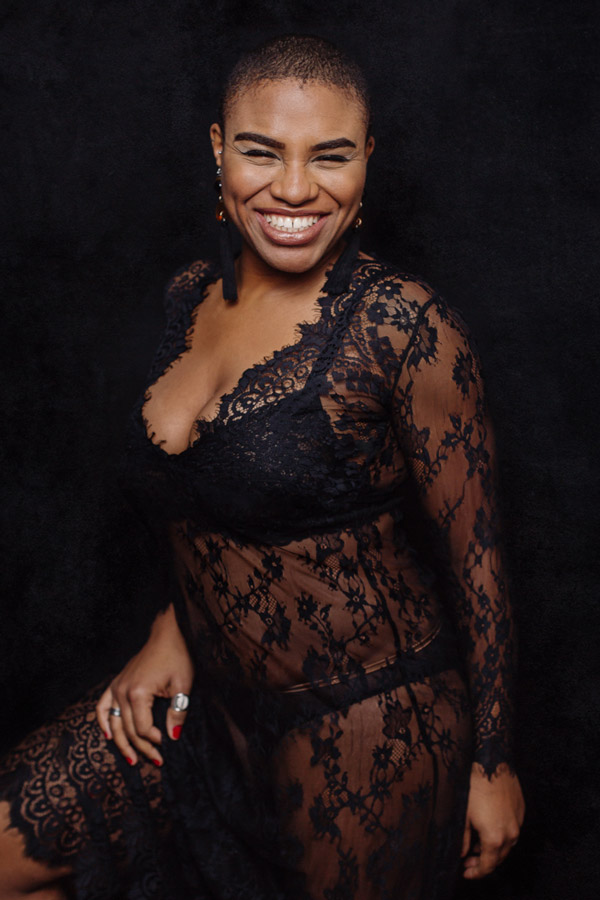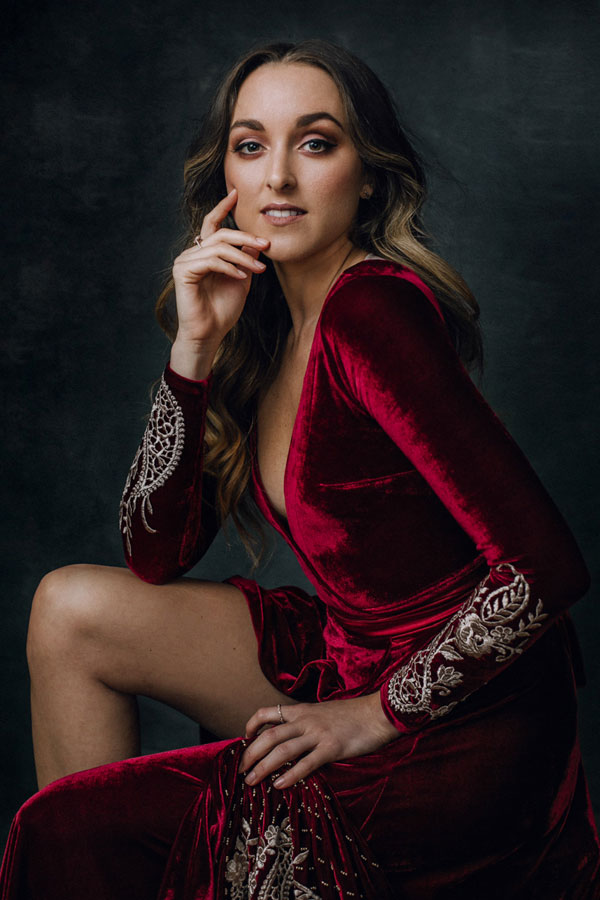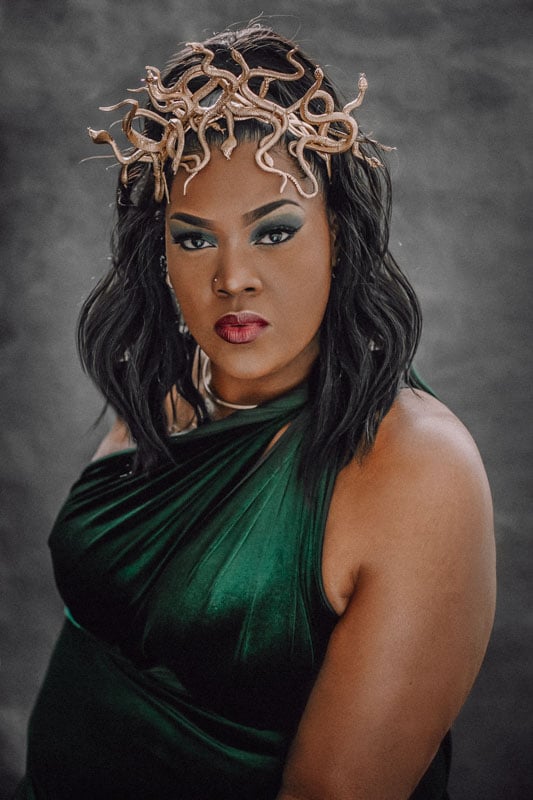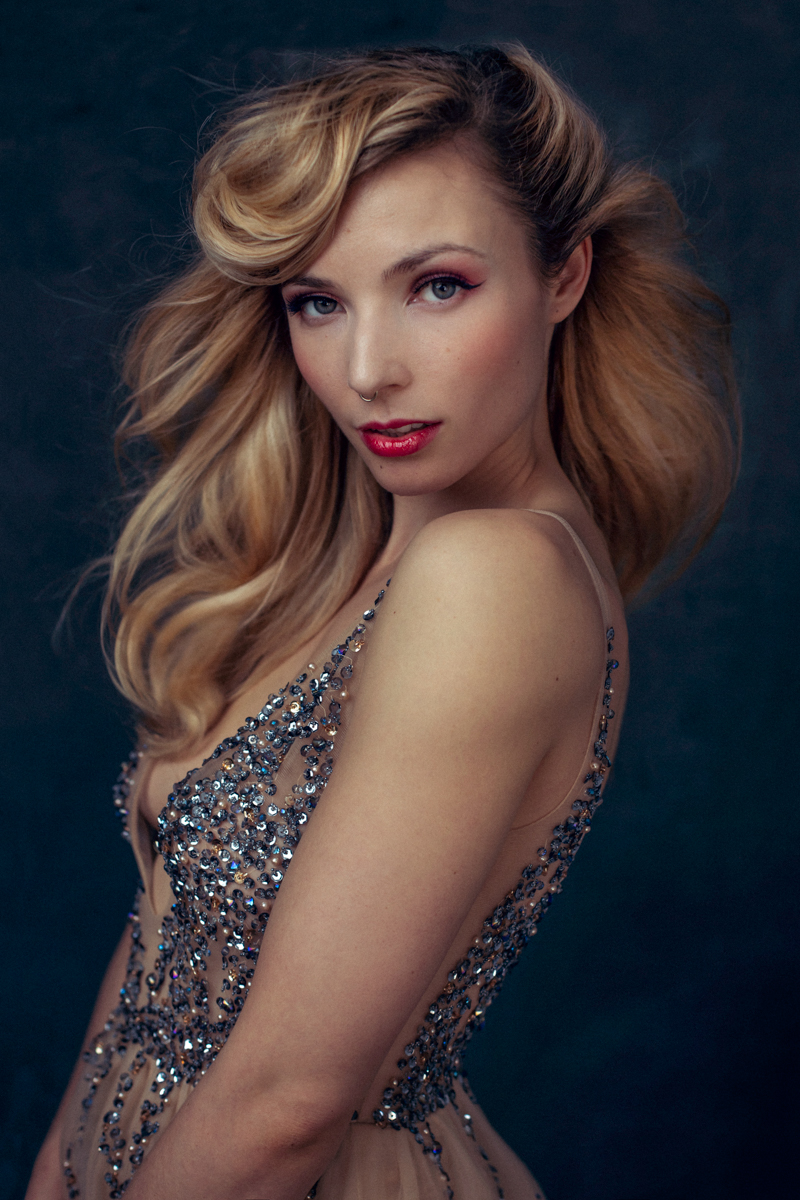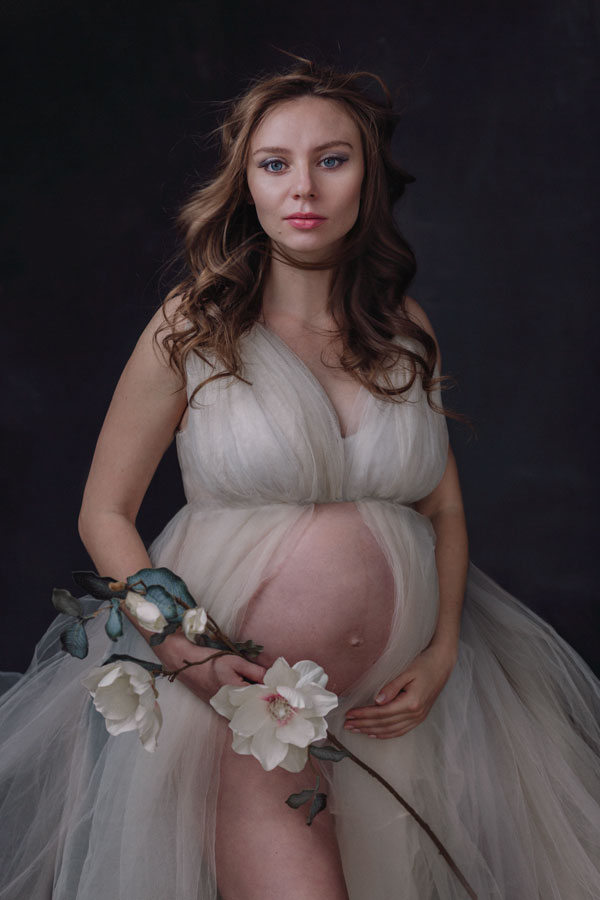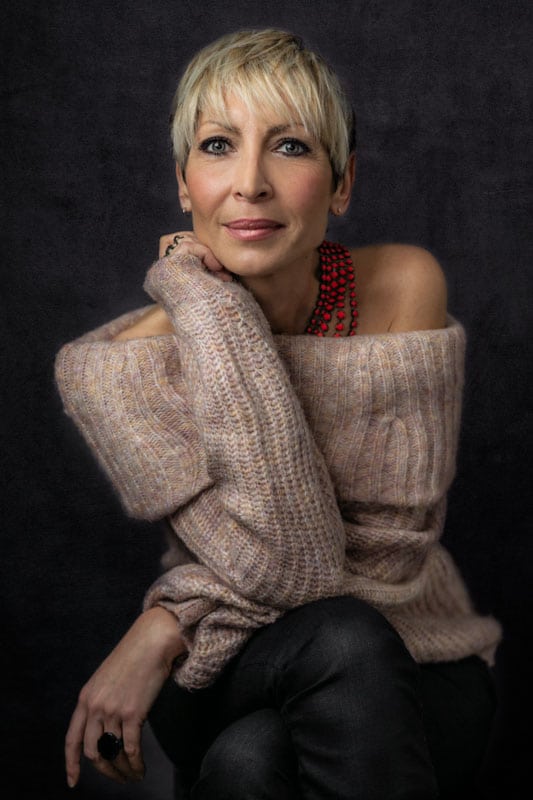 Get ready to meet the Red Carpet You!
As a busy mother, as well as a professional photographer, I know only too well how hard it is to make time for ourselves.
We don't always set aside an opportunity to pamper ourselves, to celebrate our femininity and to find a way to remind ourselves – and loved ones – of how lovely we are!</pI believe everyone should have a beautiful photo of themselves at every stage in their life but often, we hear these voices inside our head say…
"But I'm not photogenic"
"I really want to lose weight first"
"I'll feel silly and awkward in front of the camera"
"I wouldn't know what to wear"
"I don't like my hair/nose/face…"
…and before you know it, we talk ourselves out of the possibility even though it's been YEARS since we've seen a good photo of ourselves.
I can help address all of those uncertainties, assisting with advice on styling/what to wear and guiding you through every pose to flatter your unique body type. I invite you to spend a day in my studio, where I provide everything you need to show you are just as important and as beautiful as you have ever been.
If you need another good reason to convince yourself of the true value of this experience, I'll suggest this; you know that feeling when you take the time to focus on yourself, you have a pampering session, perhaps buy yourself a new outfit and make up, have your hair done ready for a special night out? You catch a glimpse of yourself in the mirror as you step out and feel that flush of pride in how you look, the feeling of all those happy hormones kicking in and all at once, that confident, self assured person that you truly are comes to the fore.
Lights, Camera, Action!
Have you ever wondered how it feels to be one of those women who look like they're effortlessly groomed and who radiate confidence from the glossy magazine covers? We've become used to the idea of the "beautiful people" in the public eye, on social media – and it's easy to feel that it could never be you. But why not enjoy a little escapism and indulge in the type of adventure that a celebrity or a professional model is entitled to experience. We are all celebrities in someone's eyes.
Although I've had the good fortune to work with and photograph lots of professional models working on their portfolios, one of the areas of great personal satisfaction comes from producing photographic transformation in real women.
Firstly, I strive to create a safe space for women to explore and rediscover their femininity and beauty. My menu of custom services mean I can offer bespoke photoshoots for all women of all ages. Your portrait session, and the resulting photos,  will change the way you see yourself.
Take a look at my Testimonials and discover the transformational nature of one of my Portrait Sessions.
It's time to celebrate you, your life, this moment in time wherever you are. .. you're all Red Carpet Worthy Women.
How do you dream of being photographed?
I'd love to plan a shoot with YOU