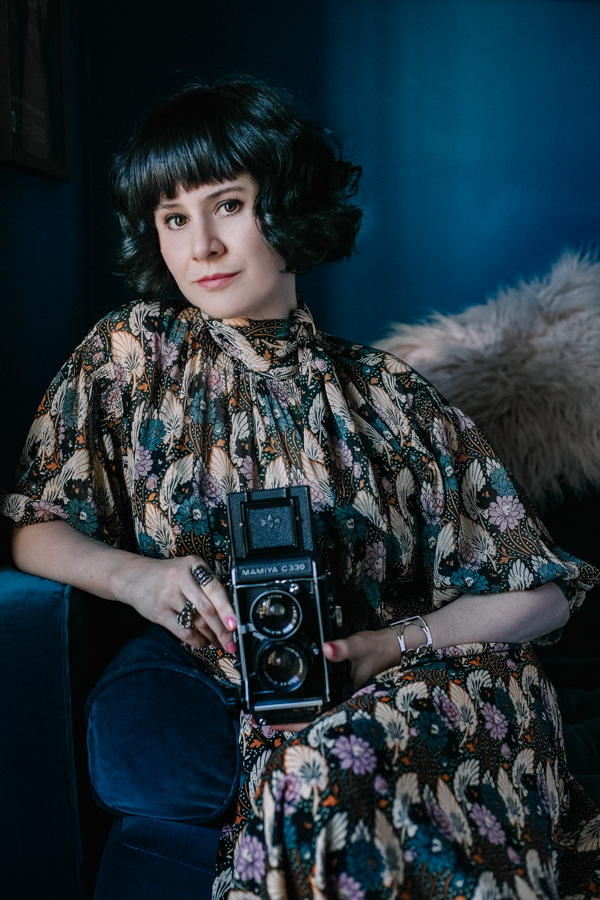 About Me
Hi there, I'm Rachel: Australian-born, living the dream in Paris!
Current Favourite Past Times:
Raising Boys
Foraging and Fermenting
Vintage Treasure Hunting
True Crime Podcasts
And, Photography…
While studying a Visual Communications degree, the only photos I really wanted to take was of people: people in motion, people in their environment, people in landscape, people in costume. I was drawn to the idea that I could capture a person's essence in a fleeting moment, and create something that could become a historical object; a relic to be gazed upon forever more.
I originally wanted to photograph celebrities; famous people that everyone knew. Years later, I realised what I really wanted to do was make everyone look like a celebrity – because we all can look awesome in photos -oh yes we can – we can all look like a rock star or as gorgeous as the most famous movie actresses.
Do you own beautiful portraits of yourself, that you adore and are proud to share with friends and family, either on your walls or on social media?
Family Portraits
The only way I know what my grandparents look like is because I own a couple of beautiful black and white portraits of them, that have been passed around the family for the last 50 years.
So the idea that I can create an artistic legacy for my clients so they EXIST IN PHOTOS for the benefit of their future generations, is one that I am passionate about!
I would love to photograph you, and your family.
When was the last time you were professionally photographed?
Come and experience a magazine style photoshoot in my home studio in Paris. The ambient light here is incredible and creates soft, diffused and flattering light ideal for women of all ages. I offer beauty portraits, family portraits, themed portrait shoots and modern personal branding and head shots.
 Alternatively, let's take advantage of the beauty that the "City of Light" has to offer by creating a unique and memorable experience for you and your family while you are visiting Paris. Paris at dawn is quite simply remarkable and the best time to capture images, and I am excited to show you the sights while you dance, laugh and love life – and each other – in front of my camera.
Would you like to hear more? Fill out my contact form